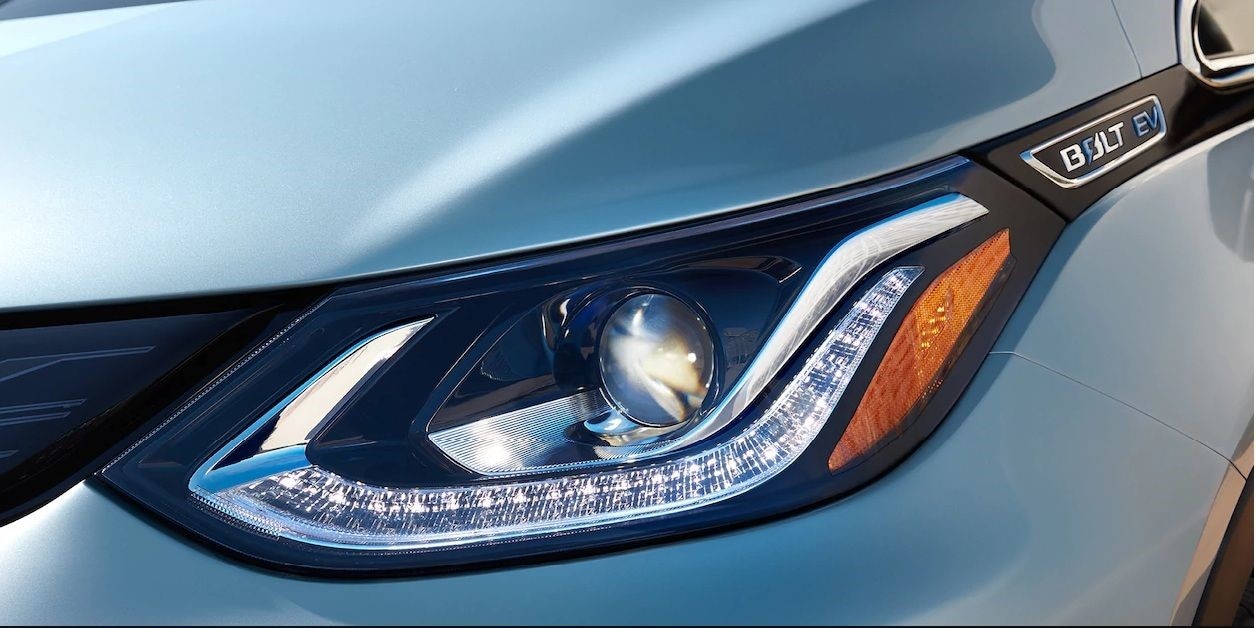 Car Dealerships: The 2018 Chevrolet Bolt EV Makes All-Electric Driving Easy on the Pocketbook
The 2018 Bolt EV may not have been the pioneer in the ever growing electric car segment, but that is not to say that it has no claim to fame either. Chevy Bolt EV is perhaps one of the most economical long range all-electric vehicle on the road, yet still surprisingly ranks high in terms of fuel economy and horsepower. This year's iteration is no different, with the Bolt's base model remaining at a reasonable $37,495 price range.
Considering the monthly rise of prices in this particular market, this is good news for drivers who want to make the switch to an electric car or longtime fans who want an upgrade. Following are factors that make the 2018 Chevrolet Bolt EV from trusted car dealerships serving Portland, Oregon a smart buy.
Impressive Electric Range
Bolt EV is equipped with a very capable 60-kilowatt-hour nickel-rich lithium-ion battery pack that powers the 150-kilowatt electric motor under the hood. On a full charge, you'll get an EPA estimated 238 miles. A Regen on Demand feature also helps conserve power to maximize the battery's capabilities. By pulling the paddle on your steering wheel, you can safely slow down the car, without having to use the actual brake pedal. This allows the Bolt to convert energy into more electricity and then transfers it to the battery pack.
Fast at-Home Charging
The 2018 Bolt gives you several options to recharge the battery, but for those who want to do most of their charging at home, the available 240-volt/32 amp unit makes it a lot easier. The AeroVironment Level 2-amp EVSE-RS has a 25 ft. cord and charges the Bolt up to five times faster than the 120-volt cord sets of other electric cars. An hour of charging yields about 25 miles of range per hour. Leave it plugged in overnight, and it's ready to go again in the morning. You don't have to drive out to any public charging station unless you need to.
Heated Steering Wheel
The manually controlled heated steering wheel was a popular addition in the 2017 model. Chevrolet brought it back this year, but has made it an automatic feature as part of the Comfort and Convenience Package at no extra charge. The steering wheel heating will turn on based on ambient cabin temperature and other related factors. It also goes great with the rear heater ducts for maximum comfort.
The 2018 Chevrolet Bolt EV remains an affordable and eco-friendly choice. Take it out for a test drive at a nearby dealership to learn of other features that makes it a great find.
Sources:
2018 Chevrolet Bolt EV Expert Review, KBB.com
2018 Chevrolet Bolt EV: minimal changes, same range and price, GreenCarReports.com