Silverado Heavy Duty Inventory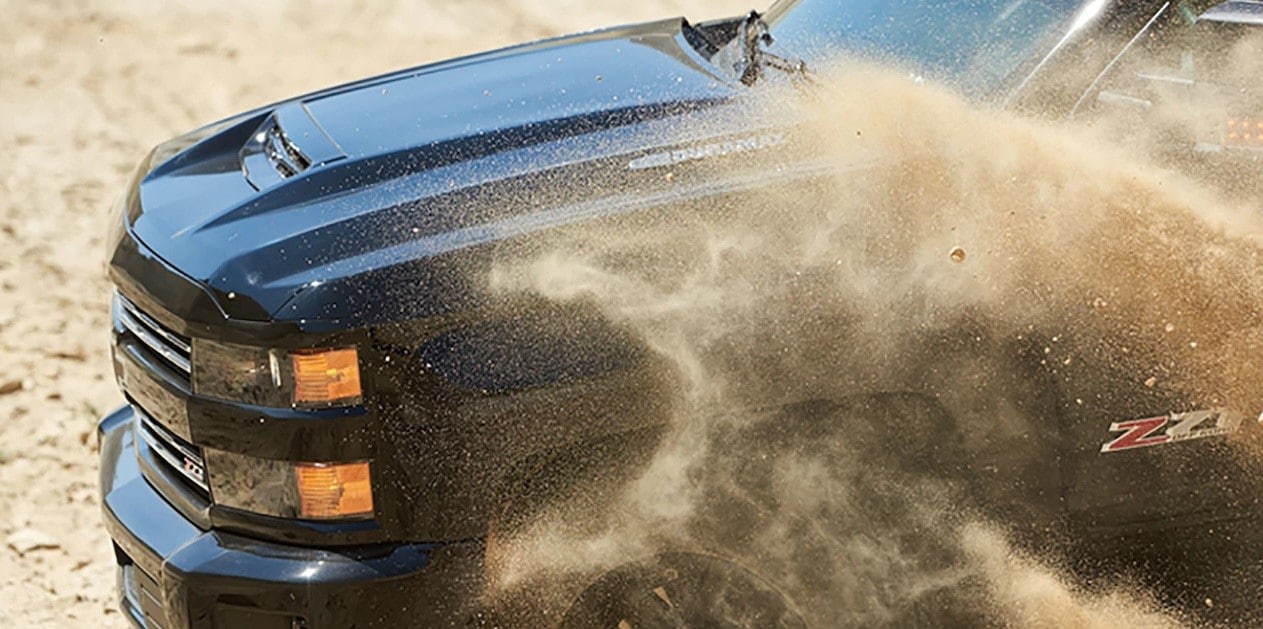 Love Diesel Trucks? It's Time to Upgrade to the 2018 Silverado 2500!
 There is no denying that we as Americans have a soft spot for heavy duty trucks. This is true for people who have owned a truck for as long as they can remember and for people who are about to purchase their very first truck ever. After all, there is simply something captivating about the class' powerful engines and robust exteriors.
 Whether you're set to be a first-time owner or simply looking to upgrade to a new 2018 model, those looking for diesel trucks cannot go wrong with the 2018 Chevrolet Silverado 2500. Boasting a stark upgrade from the 2017 model, the Silverado 2500 is a breathtaking piece of machinery that is perfect for work and play. If you're still on the fence about buying a new truck, try asking yourself the following questions to see if the 2018 Silverado 2500 is the right fit for you:
Do I regularly haul very heavy loads or plan to do so in the near future?
 When it comes to diesel trucks, the main talking point is the vehicle's power. The 2018 Silverado 2500 is a beast in this department, capable of hauling 18,100 pounds when equipped with the Duramax® 6.6L Turbo-Diesel V8 engine. This is more than enough power for you to tow trailers, boats, and the like with the utmost confidence. On the other hand, models equipped with the standard Vortec™ 6.0L V8 engine can easily tow items of up to 14,800 pounds. The 2018 Silverado also comes with cargo tie-downs to help keep items in the cargo box secure. Tie-down hooks are capable of securing items of up to 250 pounds each.
How well-versed am I in handling such a large vehicle?
Needless to say, driving a heavy duty truck is wildly different from driving a sedan or SUV. If this is primed to be your very first heavy duty truck, you couldn't have chosen a better truck than the 2018 Silverado 2500. Chevrolet's heavy duty truck is the quickest and most agile pickup available on the market. Specially designed to be responsive, the Silverado 2500 boasts immediate throttle response regardless of speed. Many expert reviewers agree that the Silverado is the best-handling truck in its class. From off-road to city driving in Portland, the 2018 Silverado 2500 offers great handling and a comfortable ride.
How important is fuel economy to me?
It's no secret that fuel economy is a bit of a concern when driving heavy duty diesel trucks. Unfortunately, heavy-duty trucks are not required to report fuel efficiency to the EPA. However, several reviewers used a 200-mile drive on the I-94 in Michigan to replicate common highway driving patterns. Remarkably, the Silverado comes in at an impressive 19 miles per gallon. This beats nearly every other truck in its class, making it a good choice for car owners who would like to get the most out of every drop of fuel.
About Mcloughlin Chevrolet:
Mcloughlin Chevrolet is one of the most trusted auto dealerships (A+ Rating from the Better Business Bureau) serving the Greater Portland Area and other nearby cities. We proudly carry some the latest line-up from Chevrolet, as well as a large collection of quality used vehicles.
Sources:
2018 Chevrolet Silverado 2500HD / 3500HD | Performance and Driving Impressions Review, caranddriver .com
2018 Silverado HD, chevrolet .com