Car shoppers are becoming more discerning with their choices in vehicles. While many people go easy on their budgets and opt for compact city cars, many are still dreaming big and levelling up with the ever-reliable pickup truck. With powerful engines and endless functionalities, who wouldn't be enticed to get behind the wheel of one of these machines?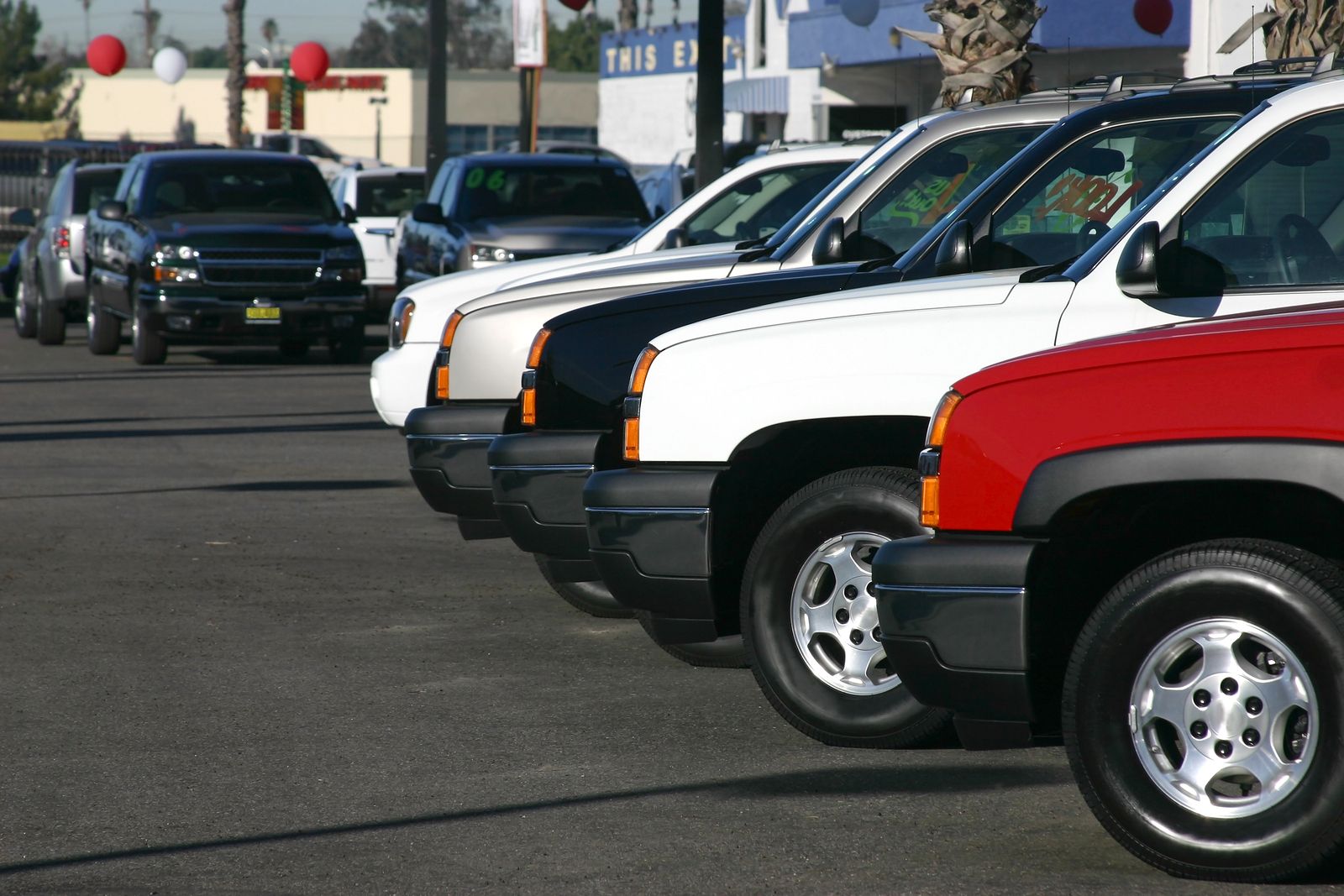 Eye-Catching Features
Nothing intimidates more than a powerful and tough pickup truck. Modern trucks today are built to be beyond functional, but also to exhibit the alluring curves that most luxury cars possess. Even as you step inside, you'll admire the plush interiors with power-adjustable leather seats, soft touch surfaces, fine detailing, durable matting, and more.
Road Capabilities
Thinking of going off-road? You can go for a 4x2 or a 4x4 truck. If you're planning to haul large items with your vehicle, you'll be glad to know that many trucks can now be fitted with trailer hitches. Stability and traction control are standard in several new truck models as well as in used units from a few years back.
Convenient Amenities
Whether you opt for a brand new or used truck, among the items to put in your checklist should be navigation and sync features. Most trucks are now equipped to be Bluetooth ready, helping drivers make phone calls even when they're on the road. Never again will you have to worry about losing your way as GPS and navigation are already built-in. Other useful apps include emergency dialing, streaming radio, and even instant messaging.
Better for Your Business
Now that you know how capable a pickup truck can be for getting many jobs done, you might want to consider using it to expand your business. You can get to shuttle employees and deliver goods in no time. Not only that, but having several units of work trucks in your fleet entitles your business to tax incentives.
Work trucks are not only limited to six-wheelers or larger, but can also include full-size pickup trucks with a gross weight of 6,000 lbs. or more. The payload capacity of your vehicle should be at least three-fourths of a ton, and the minimum bed size should be 6 feet long. For instance, a well-received competitor in this field is the Chevrolet Silverado 1500. It is denoted as among the best full-size trucks by automobile experts.
If you need more information about buying new or used trucks in Portland, then pay a visit to your local dealer today. Give them a breakdown of what you look for in a reliable pickup truck, and they will help match you with the model that's right for your budget and your needs.
Sources:
Top 10: Reasons to Buy a Pickup Truck, AskMen.com
Tax Breaks for Company Work Trucks, SmallBusiness.Chron.com
Why Pick Ups Are So Popular Even with City Dwellers, TheGlobeAndMail.com