Driving a new sports car is a thrilling experience, as you can travel at fast speeds and show off an impressive body style. The 2017 Chevrolet Camaro is one of the most sought after sports cars on the market today, thanks to its long history and stunning looks. When it comes to speed and impressive performance, it's hard to beat this modern muscle car.
Exceptional Performance
There is no better way to navigate different environments than in the 2017 Chevrolet Camaro. It's a fast sports car that surprisingly provides a smooth experience. You don't feel any steering wheel wobble when driving on highways and the interior is relatively quiet. The end result is a comfortable and unique experience for passengers.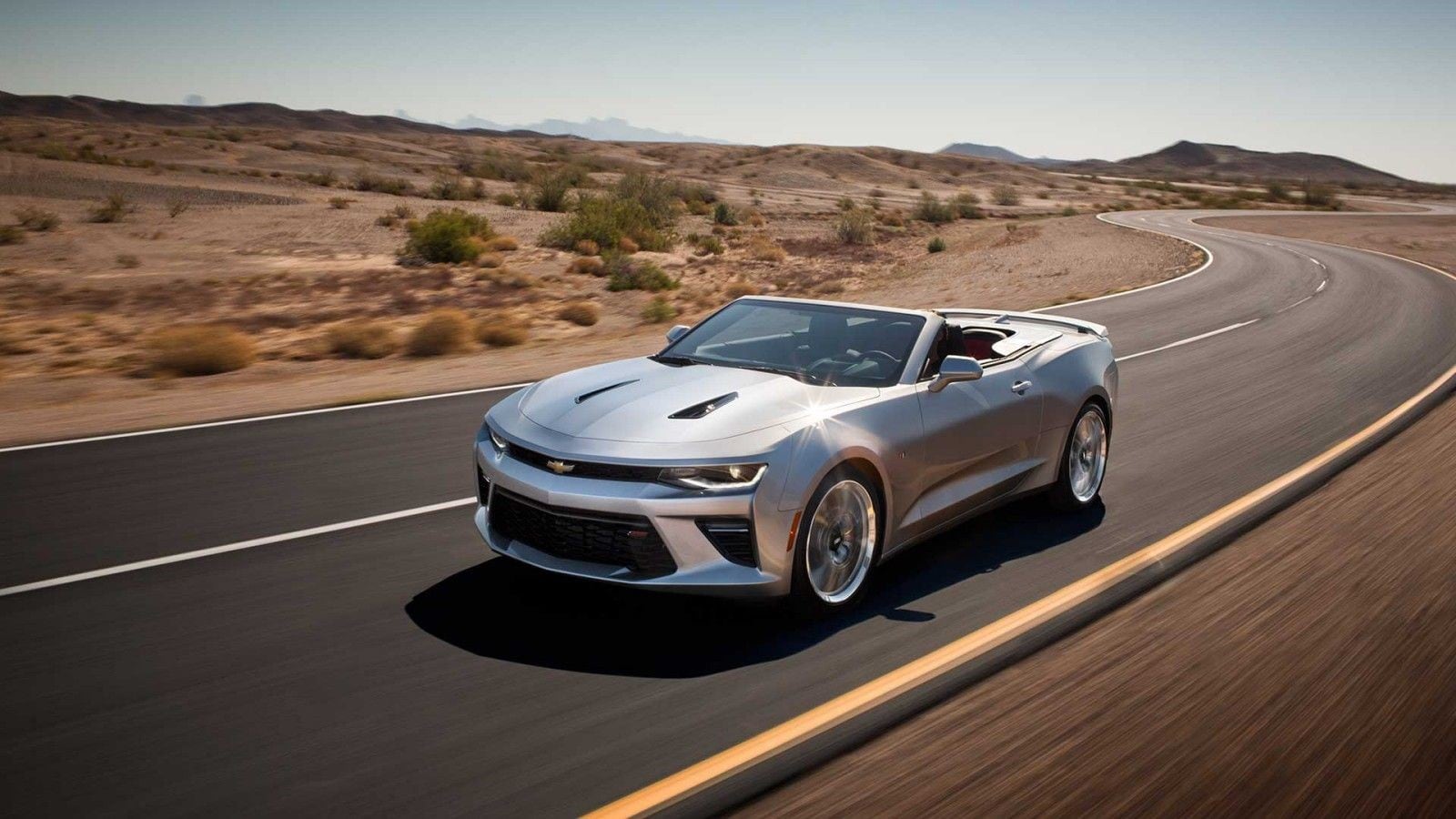 The adaptive suspension is part of the reason why this Camaro is so smooth. It glides over bumps and rocks on the road like they are nothing. There are plenty of track-ready parts, including the engine and brakes that ensure you have a good time wherever your destinations take you.
If you're looking for the pinnacle of fun and power, opt to ride in the ZL1 package. It features an impressive V8 that can put out an incredible 650 horsepower. There are also different driving modes that you'll need for different situations. For example, a teen driver mode enables parents to monitor their children's driving habits. They may be going too fast and this mode tracks it all for improved safety going forward.
A Modern and Comfortable Cabin
If you're looking for a modern experience, even in a sports car, the 2017 Chevrolet Camaro is for you. It has a roomy interior in the front, featuring high-quality dash materials and comfortable seats. They have been wrapped in leather and you have a leather-appointed steering wheel to use as well. The large side bolsters hug your body nicely, which you'll need when taking sharp corners at fast speeds.
The large touchscreen in the front is elegant, provides a bright picture, and features user-friendly controls. You can also use voice-activated controls in case you want to take hands-free calls or search your emails while on the go. The dash in the front has a simple design, but you have access to plenty of helpful controls.
If you're looking for new cars for sale like the 2017 Chevrolet Camaro, schedule a test drive at a dealership today. Then, you can experience the different engine options and you can see the refined interior in person. You'll be blown away by the high-quality materials and amazing speed this sports car delivers.
Sources:
2017 Chevrolet Camaro, edmunds.com
Camaro ZL!, chevrolet.com