Buying a brand new car is always an exciting experience, whether or not you're doing it for the first time. There's something utterly fulfilling about the thought that you will finally get to drive around your own vehicle. Additionally, the new car can be a significant investment in itself.
Given the gravity of this purchase, it only makes sense to do your research and make the necessary preparations first before shopping around for a new car, so that you can get the most value for your money. Here are some tips that can help you make a smart consumer decision when buying new cars for sale.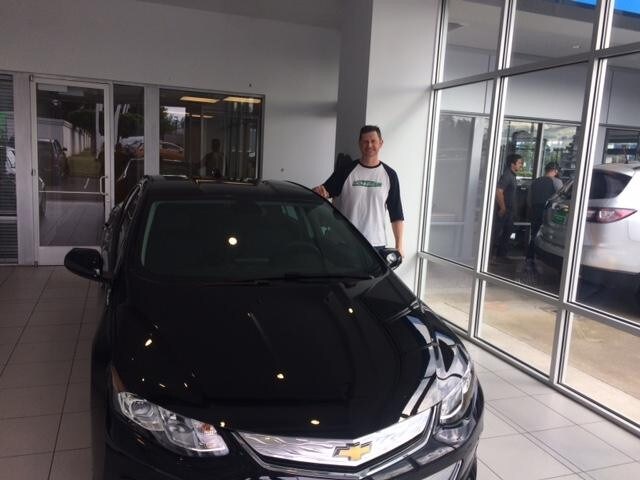 Determine the Type of Car
Before even deciding on a brand of car, you need to be certain about your reason for buying one or what you want to use it for most of the time. Is it mainly just for city driving or are you looking to use it on weekend outdoor adventures? Will you be using it as a personal car or is it going to be for family use?
The style and design of the car will ultimately depend on what you will use it for. For instance, a pickup truck would be a better bet than a sedan if you are planning to use it for carrying cargo. Similarly, if you have a big family with small kids, a minivan can serve you better than other types of vehicle. Simply put, you want your vehicle to not only look good, but to also function well according to your needs.
Safety over Aesthetics
Most car buyers want to invest their hard-earned money in a good-looking car. Beyond looking good, however, is the need for safety. Driving on any road and in any type of vehicle is risky, which is why you need your vehicle to have adequate safety features.
Thankfully, most of today's car models are equipped with features that ensure the safety of both the driver and the passengers. From lane-driving assists, blindspot monitoring, auto-pilot technology, and even collision prevention devices, you can expect to have a much safer time while cruising down the road on these cars.
Of course, the safety features available per car unit will depend also on the trim level. Some versions of the same model of car may not have the safety features you need. This is why you have to research about the features of each car on your list so that you can find the unit that has all the features that matter to you most.
Go for a Test Drive
If you already have an option in mind, it wouldn't hurt to take it out for a test drive. In fact, this is the best way to find out whether or not a particular car model is the right one for you. As you take it out for a spin, observe and get a feel of its handling. Try out the features that are available and see if they live up to their promise of quality performance. This should also be a great time for you to observe the vehicle's fuel efficiency.
Apart from engine quality and technological functionalities, you also should look at the cabin and cargo space. Even if you're looking at a sports car, it's still good to anticipate the comfort of your passenger. Check the headroom and the leg space, as well as the ergonomics of the seats. Long drives, or even when you're just stuck in heavy traffic, can prove to be tiring and painful to the body, so having as much comfort as possible inside the vehicle is a must.
These are just some of the more basic but helpful tips you can use when looking to buy a brand new car. It would also be advisable for you to seek the help of professionals, such as those from distributors like McLoughlin Chevrolet.
Sources:
8 Steps to Buying a New Car. Edmunds.com.
How to Buy a Car – 15 Essential Tips to Get the Best Deal. MoneyCrashers.com.