It happens even to the best of people: they don't pay attention to their finances, go about their merry way thinking that all's good, until they make a transaction requiring a credit check. That's when they realize not all is as good as they thought all along. The curse of the bad credit impacts a wide range of things in a person's life, from their capacity to rent or lease out a property, or even to apply for a credit card.
For those planning on buying a car, having bad credit can also be a huge problem. The most common misconception about it, however, is that you will automatically be disqualified from taking out a car loan. In truth, you can still apply for one, and in fact, with these simple tips, could even be approved for auto loans forbad credit.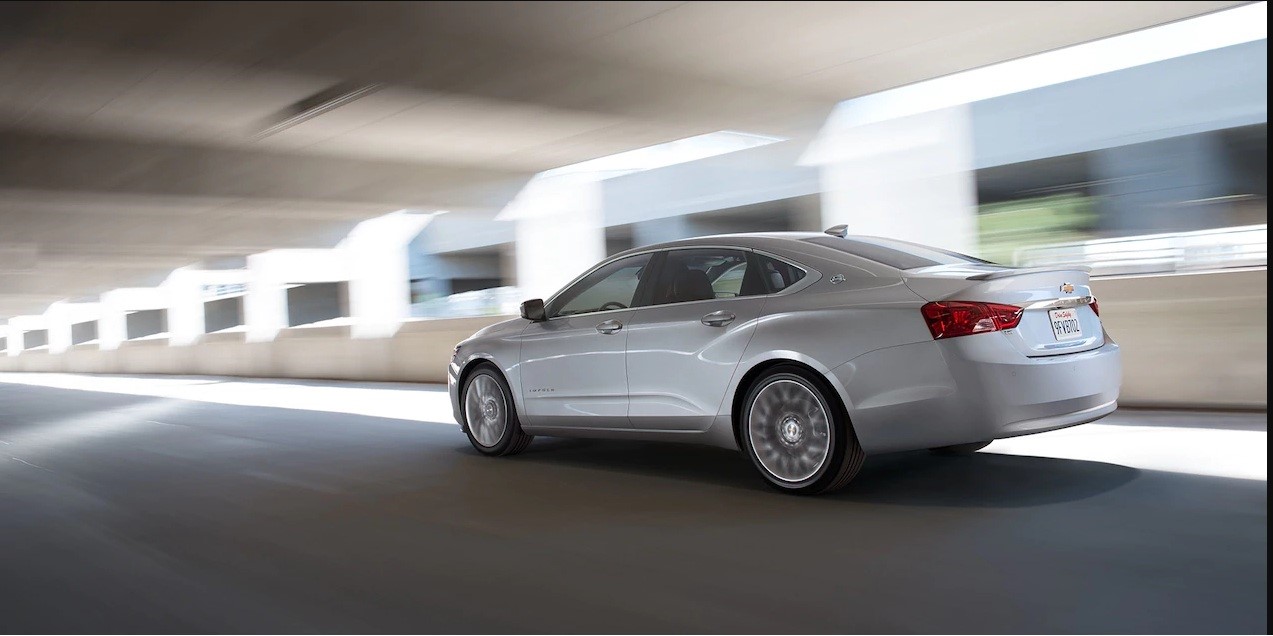 Help Your Credit
If you already know that your credit is looking less than ideal, it's advisable that you at least take steps to improve it even a bit. This way, you can work at softening the blow of your bad credit before you get started on your car shopping. Helping your credit means chipping away at existing debts, even if just little by little. Some would try and take out the bigger amounts first, but this could take a lot more time than if you work on the several smaller ones first.
Also take the time to thoroughly look at your credit report and see if there is any item that was possibly reflected as an error. You can then have these amended, thus helping clean up your credit report.
Don't Make It Worse
Okay, so you already have bad credit. The last thing you should therefore do is to add on some more questionable purchase decisions onto it. The months leading up to your car shopping are the most crucial because this is when you should ideally be working on boosting your credit rating. Make sure to pay your bills on time such as rent, utilities, debt collections, and others.
Strategize Your Budget
Take note that you're not just supposed to set a budget; you're supposed to also strategize for it. Basically, this means planning in advance for making a bigger down payment. Remember, your credit score also affects how much loan will be approved for you, so if it's not in the best of shapes, don't expect too much.
A good tip to note is that it's much more economical for you to make a bigger down payment because this means smaller instalments for a shorter amount of time.
In any case, reputable dealerships like McLoughlin Chevrolet should have agents knowledgeable on the matter of auto financing processes. Seek their help if you want to apply for a bad credit auto loan.
Sources:
12 Tips for Buying a Car with Bad Credit. TheBalance.com.
How to Get a Car Loan with Bad Credit. USNews.com.