Every American family deserves to travel in a safe and comfortable vehicle. This is what Chevrolet had in mind when they designed the 2018 Suburban. With a size that can be regarded as a behemoth in its class, this model has a lot to bring to the motorist's table. Behold some of the amazing features that your family will surely love about this SUV.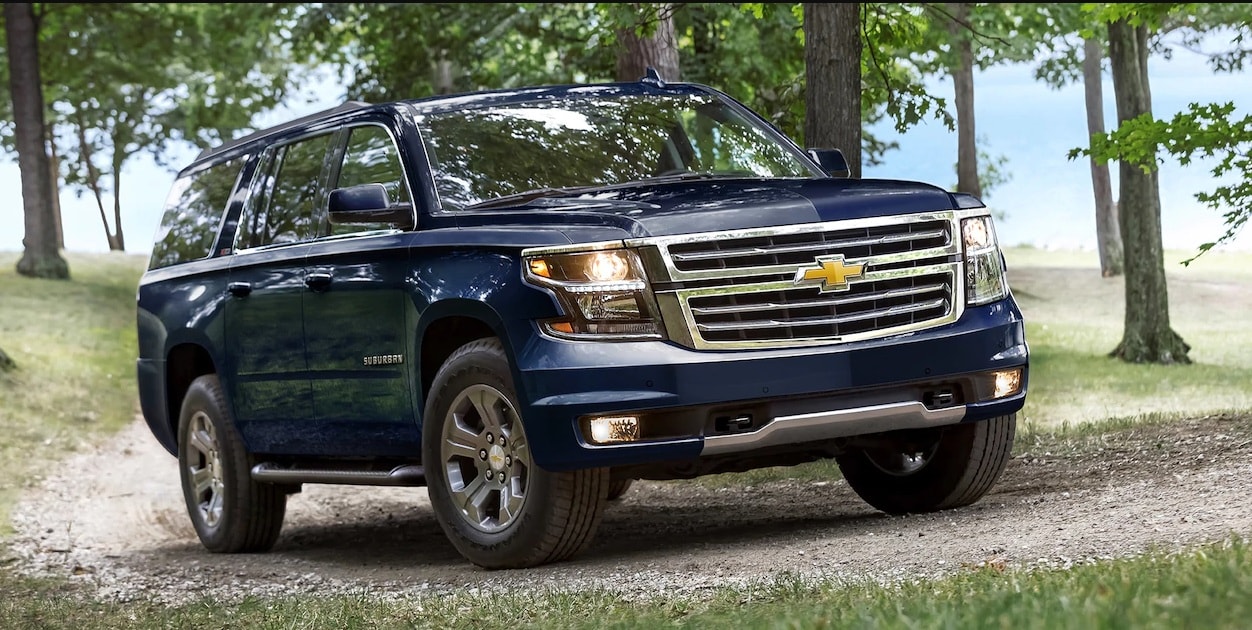 Too Spacious to Resist
When it comes to SUV, space is everything. Your vehicle must be spacious enough to house a good number of passengers but not too bulky that it becomes an eyesore on the road. The 2018 Suburban has just the right size to accommodate up to eight passengers and still look classy, thanks to its upscale cabin and swanky exterior.
The Comfort of Home
The 2018 Suburban is equipped with power-release second-row and power-fold-flat third-row seats, which make the whole interior feel like home. Add the 39.3 cu. ft. space behind the third row and you'll get a secure room for your luggage. Whether it's a short trip to the office or a long one to the backwoods, your new SUV promises a road experience so relaxed you will barely notice you've arrived at your destination.
Connected to the World
Stay connected with your family and friends while in your 2018 Suburban through the 4G LTE Wi-Fi available onboard. You also get to enjoy quick and full access to the customizable Driver Information Center, which allows you to have full sense of ownership in your vehicle. An 8-inch diagonal touch-screen display with available phone integration is added so that you can enjoy your personal multimedia everywhere you go. Too busy to manage your files in the office or at home? The 2018 Suburban has a hidden lockable storage compartment with USB port that you can use.
Keeping Everyone Entertained
You may think that the 4G LTE Wi-Fi is the only thing that can keep your passengers occupied throughout each trip. The truth is the 2018 Suburban offers so much more. Apart from the Rear-Seat Entertainment System with Blu-ray® playback that helps keep rear-seat passengers engaged for even the longest rides, it also comes with a screen in both second and third rows and wireless digital headphones. Even more sophisticated is the HDMI connector that allows you to attach devices for projection on in-vehicle screens.
With all these amazing features, you can never go wrong with the 2018 Suburban from Chevrolet. Of course, you should not take this decision-making situation lightly, as it can be difficult to find an automotive dealership that offers a fair and easy buying process and also carries a large inventory of new Chevrolet SUVs. You'll have a better chance at satisfying your SUV buying needs if you will look for new cars for sale from a trusted dealership like Mcloughlin Chevrolet in Portland Oregon.
Sources:
2018 Chevrolet Suburban, cars.usnews.com
CHEVROLET Suburban, driving.ca