Chevrolet kicked off 2018 by officially releasing a brand new SUV: the 2018 Chevrolet Trax. This light yet powerful vehicle is totally capable of handling the city streets. Getting one from the top car dealerships in Portland Oregon is a smart move, especially if you are looking for a faster and more convenient transport. Before you head to the showroom, however, it helps to know if the 2018 Trax is the right car for you. Here are some notable features of this new road king: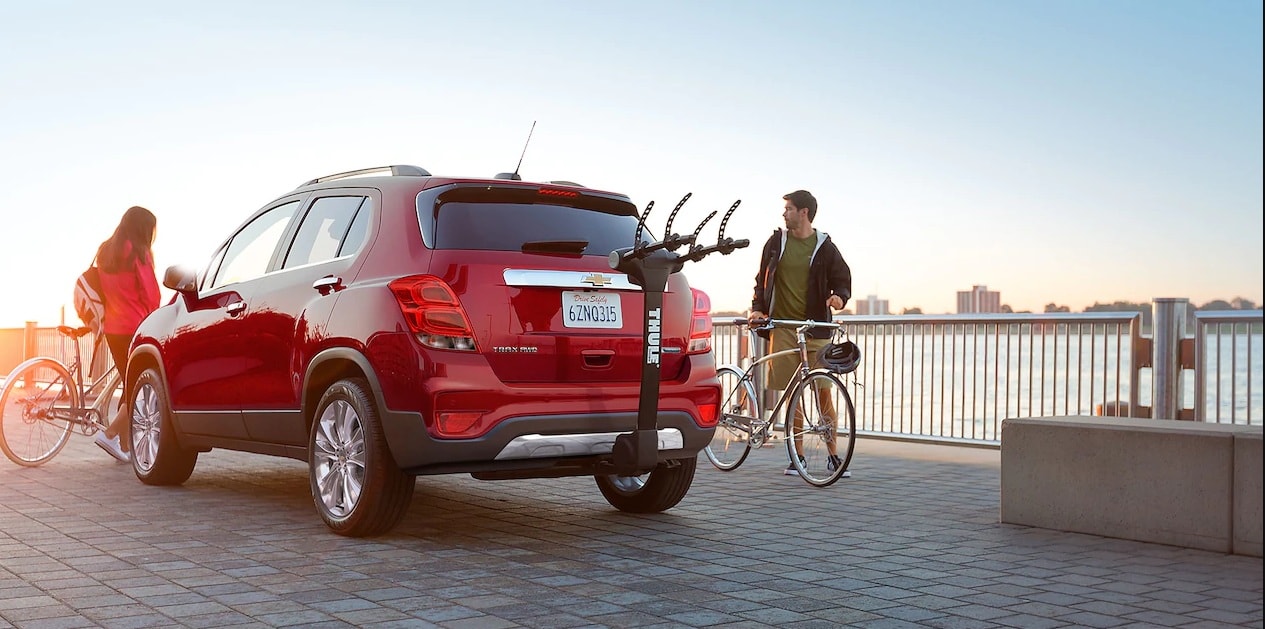 Pro: The Spacious Interiors
The 2018 Trax is dubbed as one of the smallest SUV's in Chevrolet's current lineup. Looks can be very deceiving, especially when it comes to utility vehicles. The car sits a maximum of 5 people, a typical sitting capacity for an SUV. What sets the 2018 Trax apart is the ample leg room it offers the driver and passengers because all 4 seats are built for adults. There's no need to worry about feeling cramped while on a road trip with friends.
Pro: Amazing Safety Standards
Chevrolet only releases cars that meet the safety standards, more so if they are smaller vehicles, but the 2018 Trax soars above the standards. The National Highway Traffic Safety Administration or the NHTSA has given the SUV almost perfect scores for every test except for is 4 out of 5 rating for rollover safety. The exceptional safety rating makes the 2018 Trax one of the safest small SUVs on the road today.
Pro: Extra Storage Space
Don't let the small frame of the SUV fool you into thinking there is no space for luggage. The loading space alone accommodates a maximum of 1,371 liters. Not enough? Don't worry, there's more space under the cargo floor.
Pro: Fair Prices
One of the biggest advantages of the 2018 Chevrolet Trax is its price point. The SUV is affordable compared to other choices, even when purchased brand new from a Portland Oregon car dealership. Prices start from $20,000 up to $32,000, depending on the specs and other accessories.
Con: Generic Style
Being realistic about the 2018 Trax, there are some parts of the SUV that aren't great. First of all, the style of the vehicle is very generic and typical. It looks the same as other SUVs from the past which is disappointing for some car shoppers. Since there is no unique update and change in its external look, many opt out of buying the 2018 Trax.
Test Drive!
Come and visit one of the most trusted Portland Oregon car dealerships, Mcloughlin Chevrolet and give the 2018 Trax a test drive. So, you can judge its many qualities and specs personally. It's the best way to get a feel for this well balanced compact SUV.
Sources:
2018 Chevrolet Trax Review, TheCarConnection.com
Chevrolet Trax, Driving.ca