Your car serves as your partner in various situations. Apart from being your daily transport, it may sometimes function as your home away from home on long trips, providing you with a safe and comfy place to rest when necessary. Therefore, it is only fair to take good care of your car by having it tuned up at an auto service center in Portland Oregon on a regular basis. At McLoughlin Chevrolet, you can rest assured that your vehicle will receive the highest level of professional care it deserves. Here are some of the car services that we offer.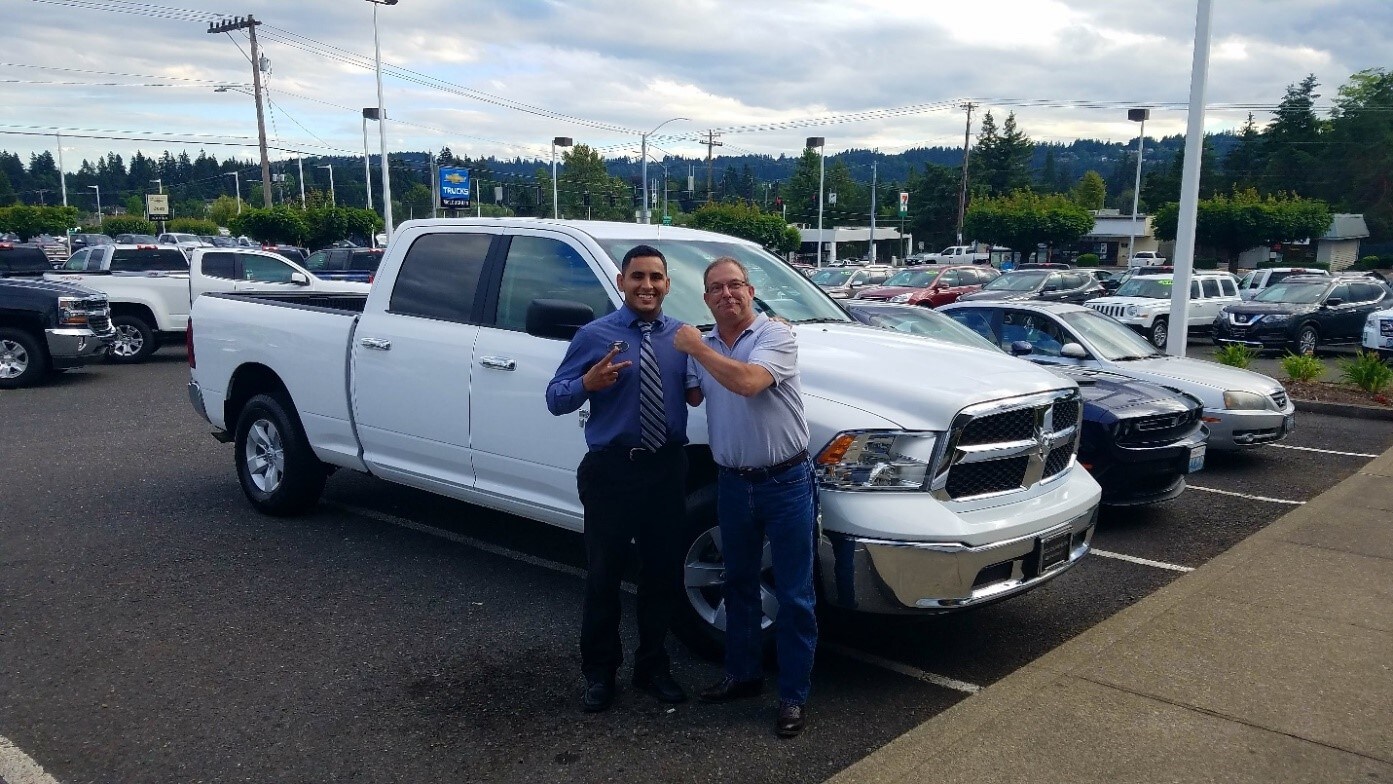 Oil Change
Do you hear knocking, rumbling, and even roaring sound every time you start the engine? This may be the result of poorly lubricated parts gliding against each other. The oil must be nearly dried out or too thick to grease the surface of the engine components. It must be replaced immediately or else those components will start wearing off faster. If you haven't tried changing your car's oil yourself, don't take the risk. Instead, let a professional mechanic from our team handle it for you. This way you can be sure that the task will be done properly and using the quality products.
Battery Replacement
Car batteries are designed to last for up to five years, but it starts deteriorating after three years of everyday use. When you start having the occasional need to restart the engine, or the engine turns over more slowly than usual, it's a red flag that the battery is weakening. You might even notice dash lights flickering or going dim every time you start your car. If you notice any of these signs and you want to make sure it's nothing more serious than a dying battery, allow us to test your car's battery and charging system. Then we will recommend the next best course of action. We can even replace the battery for you if we discover the need to.
Brake Repair
Your car's brake system is responsible for preventing speeding-related accidents that you might encounter on the road. It always has to be in good shape before you start driving your car no matter the distance. If you hear screeching, grinding, squealing, rubbing, and other eardrum piercing noises from under the vehicle near the wheel, that's probably a sign that the brakes are heavily worn out. Replace those brakes right away will rid you of possible accidents.
Engine Air Filter Replacement
To permit proper fuel efficiency, air is allowed to enter the engine. Due to the likelihood of contamination from the dust and debris mixed with the air, filters are placed at the entrance. These filters usually get clogged with contaminants when your vehicle has covered at least 10,000 miles. At this point, your engine is like breathing through a thick, almost impermeable blanket, and as a result performs inefficiently. This is why you have to replace the air filters in your engine as often as you can. We can help you execute the job properly.
We perform other car services, including tire replacement, engine upgrade, and regular tune-up. When done by professionals, these services can be key to your car's long life. We are a GM-certified car dealership so we specialize in all Chevrolet products. Whether you want to buy a new or used car, or simply need repair or upkeep services, we've got you all covered.
Sources:
HOW OFTEN SHOULD I REPLACE MY CAR BATTERY?, warrantywise.co.uk
5 Signs You Need To Change Your Oil, complex.com