Many people immediately ditch the idea of purchasing a new car as soon as they see the huge price tag. They don't realize that like most other large expenses, car purchase can also be financed. Some of those who do know this option face yet another problem - how to apply for an auto loan. Here are a few tips that can help.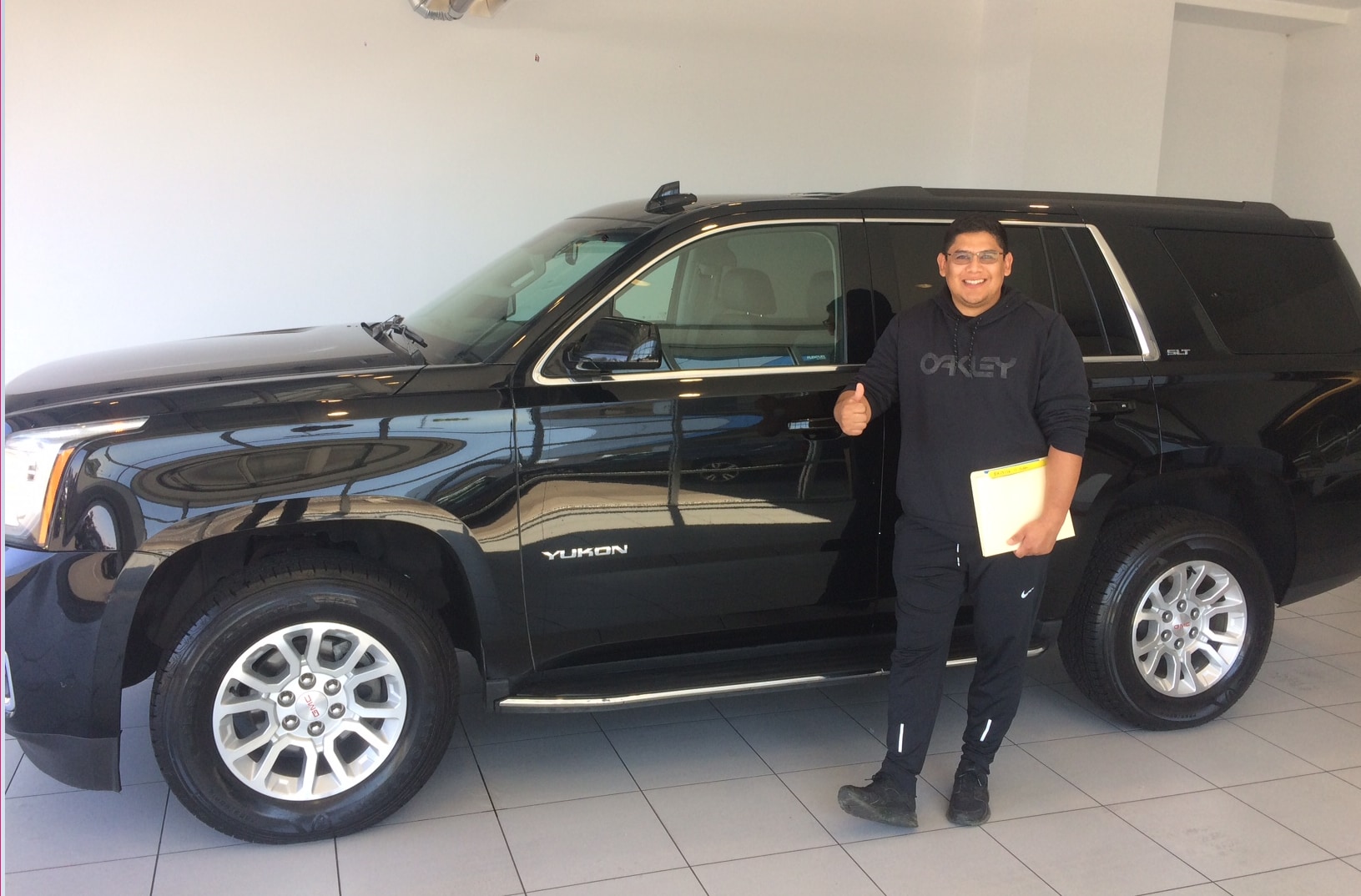 Find Out about Your Current Credit Score
There are two important things your credit score can do for you - prove that you are worthy to be trusted with money and determine how much interest you'll pay for the loan. Every citizen is entitled to a free credit report from each of the three prominent credit reporting agencies—Equifax, Experian, and TransUnion - per year. You can either request report from all three at once and compare results or space them out throughout the year, one for each time you need an update.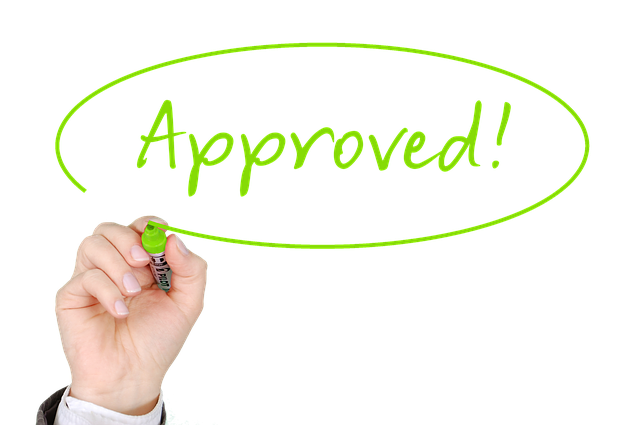 Determine How Much You Can Afford to Pay
The next step is to determine your budget. This has to be based on a realistic assumption of the financing you will be approved to get and your current and future capacity to pay for it. Be realistic when setting a budget. Make sure that it will not affect your other basic expenses. Also, you have to factor in insurance and maintenance cost. A realistic picture of the whole expense will allow you to see the loan terms you can conveniently comply with.
Get Pre-Approved for an Auto Loan
After you've created a realistic budget, it's time to find and get pre-approved for an auto loan. Local credit unions and banks are the first places to search for good financing deals. With the popularity of online auto loan applications, you now have an access to more solutions, most of which may be more suitable for your budget. After all, it's doesn't hurt to check with other sources as long as they are recognized by authorities.
Once you apply for an auto loan, if your credit score is good enough, you can expect to get a pre-approval, which is good for a certain period and up to a certain amount of money. This will help you narrow down your choices of vehicles. Make sure that the vehicle you will choose to purchase is within the limit of your pre-approved loan.
What If You Have a Bad Credit?
Interestingly, the tips above are for those who have credit scores that creditors will find sufficient to earn their trust. If your credit rating does not exceed or at least hit the bar, you might have difficulty taking out an auto loan. Thanks to car dealerships like McLoughlin Chevrolet, it's not yet dead end for you. There are bad credit auto loans that you can try. These are a special type of loan offered to those with bad credit. Not as flexible as standard auto loan deals, this will at least keep the doors open for you.
No matter the type of auto loan you are trying to apply for and what model of car you've been looking to purchase, consider going to a trusted dealership, such as McLoughlin Chevrolet. This way you will have plenty of options and you can easily get pre-approved for a loan regardless of your credit score.
Sources:
Credit Reports and Scores, usa.gov
How to Get a Car Loan, finance.yahoo.com