Oregon is among the few places in the country where you can truly enjoy off-road driving. It is home to some of the most rugged yet exciting trails that explorers will definitely put in their bucket lists. Those who have been to famous destinations, such as the Onion Mountain Lookout Point and the Abiqua Falls, can attest to the deep challenges that await those who desire access to Oregon's riches.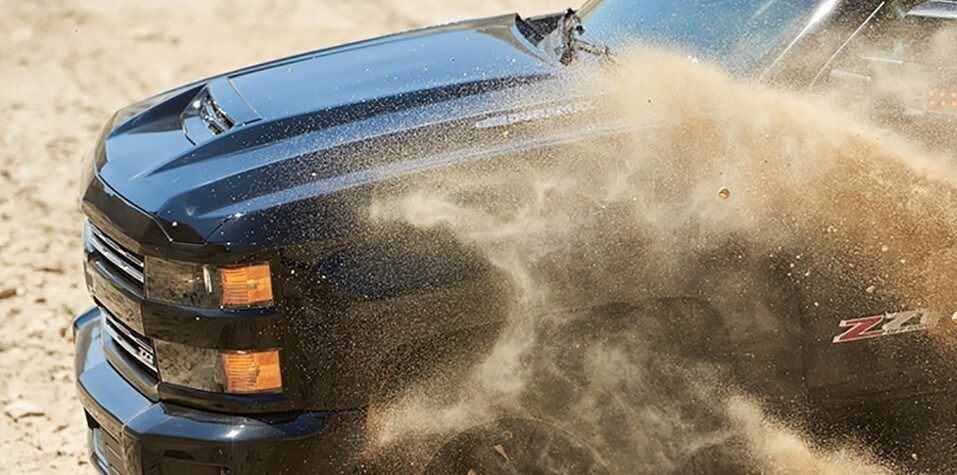 Of course, to get to any of these places, you need a transport that stands a chance against the roughest terrains. The Chevy Silverado may just be the vehicle you need. With a 6.2L V8 engine that brags 12,500 lbs. towing capability, you can go literally anywhere you want, no matter the road condition. Then again, the secret to this pickup truck's long life is proper handling and maintenance. Here are a few crucial off-road driving tips that can help you survive the wilderness.
Know What You're Getting Yourself Into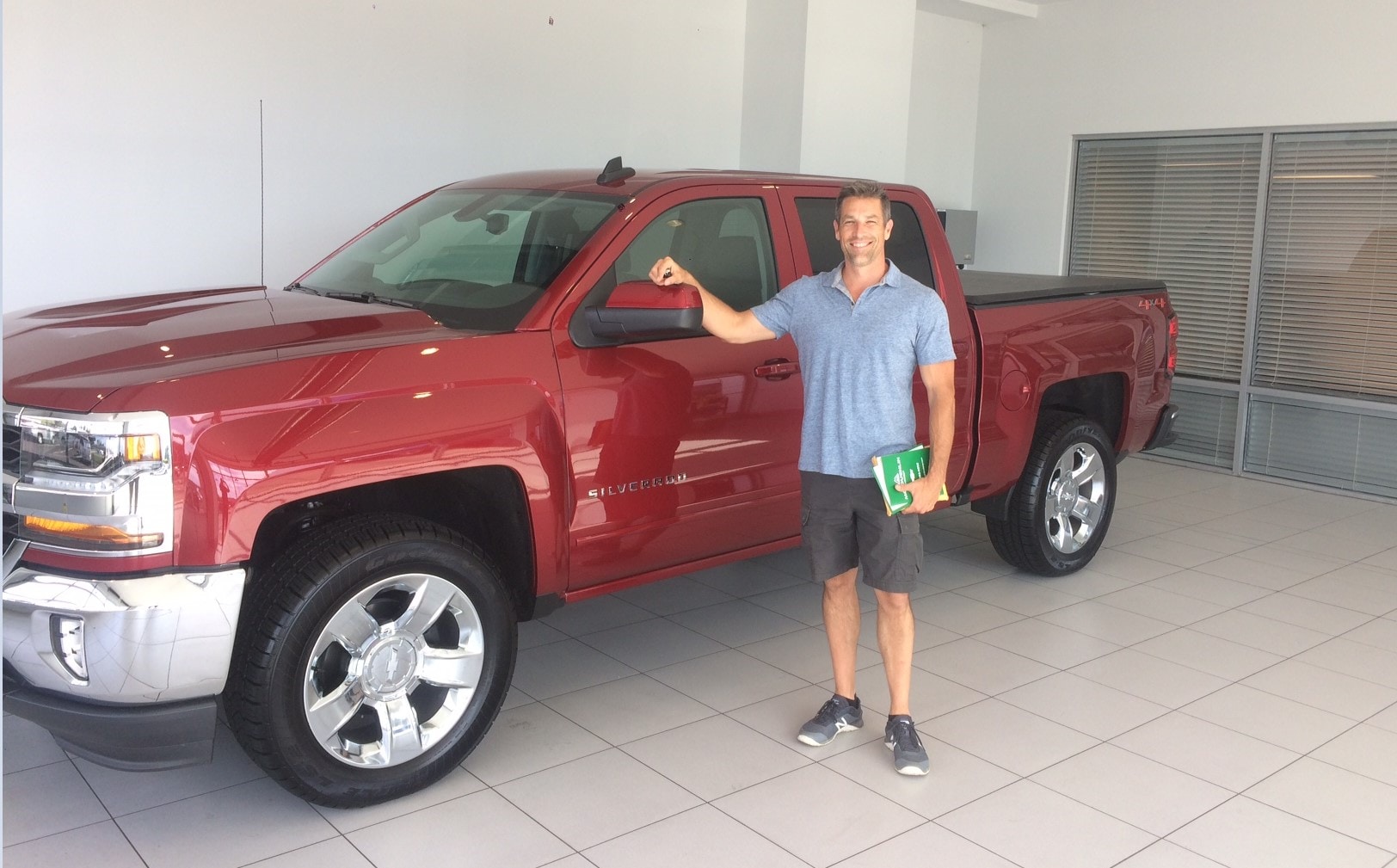 It's normal to do some research of the place you are going to before hitting the road. This way you will have an idea of the kind of terrain you will be dealing with. The last thing you need is to have half of your vehicle stuck in a fissure or submerged in a pothole full of water and not knowing what to do. When you're already in the area, it would be best to scout ahead of the trail on foot first before braving it in the cab to assess whether or not the vehicle could handle it. Unless you're adventurous enough and more than 50 percent sure that you can get across to a smoother path, don't take the risk.
Have Total Control of the Gear
The secret to surviving uneven terrains is to know which gear to use in every situation. For instance, shifting into four-wheel drive as soon as you run out of concrete road might be a good idea, since this is where the surprises start. Once the rear tires get stuck on a soft ground, they might not always come free by simply shifting to 4WD, so it's better to have all the tires running beforehand.
You have to pair the right gear with the right transmission as well so that you can have full control of your movement on the trail. Sometimes, your existing gear may not be enough to rescue your vehicle from sudden stoppage. You need extra tools, such as rugged floor mat, to free the tires from the soil. In case you fail to bring recovery gear, you should at least know how you can efficiently pull the vehicle back to the level path.
Deflate the Tires a Bit
Driving on a rough terrain with a set of fully inflated tires is not a good idea. Not only will it cause your car to vibrate much wildly, making your whole journey uncomfortable, but it will also reduce your traction on the road. Traction is critical because it makes the job of your transmission much easier. It also allows the tire sidewall and tread to flex and mold itself around a trail obstacle, allowing for easier driving and less hassle preparing the recovery gear.
May these tips help you enjoy your journey to the infamous Oregon trails. Of course, the best way to start your off-road driving plan is to buy a car that is suitable for this kind of journey. Chevy Silverado trucks are sure on the list yet there are other off-road vehicles that you can check out from McLoughlin Chevrolet's showroom. You are most welcome to check each unit and pick the vehicle you find fascinating to drive.
Sources:
Best Off Road Driving Trails in Oregon, alltrails.com
2018 Silverdao 1500, Chevrolet.com