While pickup trucks are not the most fuel-efficient cars on the market, they are still attracting all kinds of buyers, and for good reasons. They offer great towing capability, sufficient truck bed storage, and driving safety not found in premium vehicles. Whether you're going camping in the mountains or boating in the lake, a pickup truck will definitely come in handy. It has enough power to tow a trailer full of belongings or even a hefty showboat.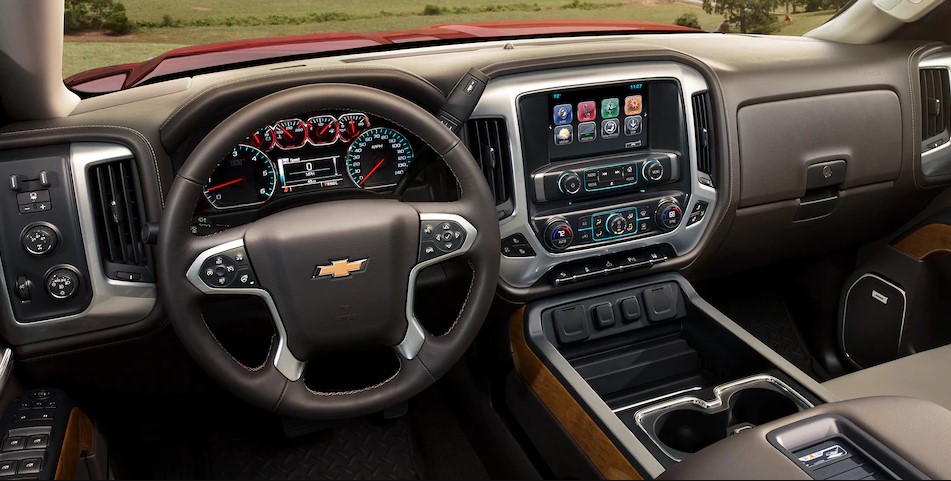 Unfortunately, it's not easy to find a pickup truck that suits your needs. There are hundreds of versions from different brands out there, each of which comes with appealing qualities. We at McLoughlin Chevy would like to help you make the right choice. Here are some tips that we believe can help you find the perfect pickup truck for your needs.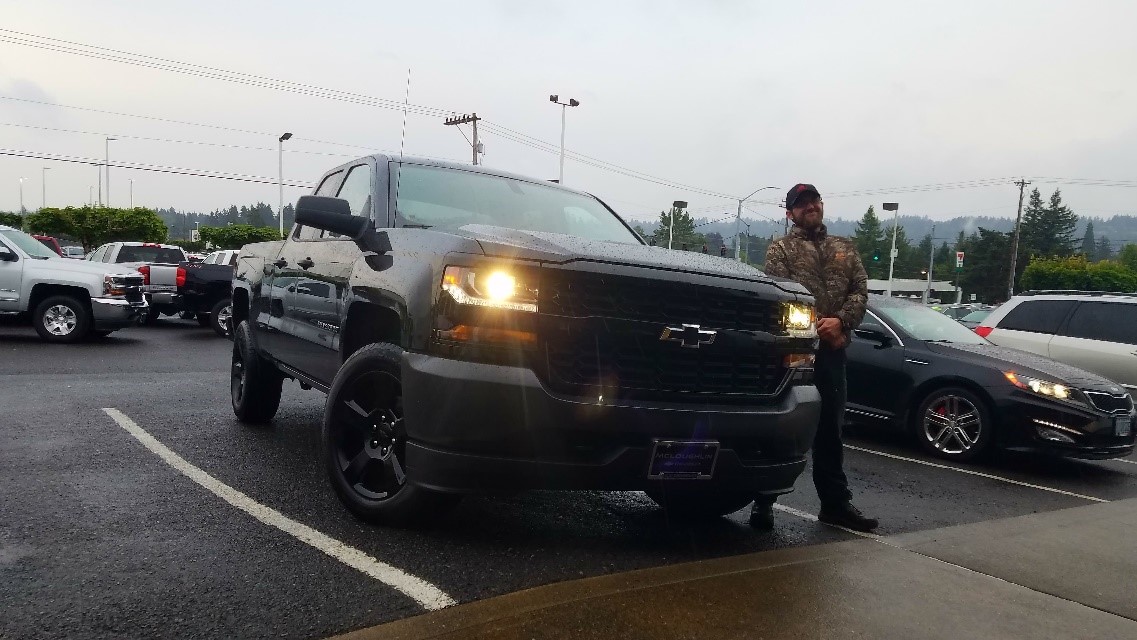 Get Your Wallet Ready
Pickup trucks don't come cheap. In fact, they are among the most expensive vehicles in any showroom. This is not to say it's ill-advised to choose them over other vehicle types because that high cost goes to all the added features that you cannot find even in most premium cars. The additional functionality alone, which sedans and utility vehicles can't provide, speaks for itself. So be ready to invest more on this one.
Pick a Type
Now that you have an idea of how much buying a pickup truck might cost you, it's time to look for a way to save money. It doesn't hurt being practical when it comes to buying a pickup because most of the choices you'll come across with, except those from private sellers, are worth buying. However, you should also know that the more expensive the pickup, the better features it has. Most of these features may not be necessary for you. So you can choose a less generous model but packed with the amenities you actually need.
Automatic or Manual
Most buyers of pickup trucks are looking for greater towing and hauling power as well as better off-road capability. Although manual transmission gives you a feeling of being in control of the vehicle, it requires more work to handle. Most of today's pickup trucks that spurred with automatic transmissions are well-suited for everyday driving and have that power and off-road driving potential everyone is looking for. They are designed to give you the same feeling of control as well.
Choose between a 2WD and a 4WD
A 4WD pickup comes in handy on rugged terrains where you need extra push to get through. It offers security on a slippery road and more than adequate traction on uneven surfaces. However, it's not cheap to have and it brings added weight and complexity to the drivetrain. If you're not planning on spending a great deal of time on off-road driving, a 2WD may be sufficient for your needs. Besides, it comes with lower maintenance costs over time and higher fuel efficiency.
No matter your final choice, the best way to find the most suitable Chevy truck deals is to go to a trusted dealership. At McLoughlin Chevrolet, you'll find great choices and financing opportunities. There will be a consultant who will guide you through the process and even help you find the option that matches your budget and needs.
Sources:
7 Steps to Buying a Pickup Truck, edmunds.com
6 Things to Think About When Buying Your First Pickup Truck, motor1.com