General Motors is proud to introduce its latest masterpiece—the 2018 Chevrolet Colorado. Easily tagged as the Swiss army truck, this mid-size pickup truck is jam-packed with the best features an off-roader could ask for. As a GM-Certified dealership, McLoughlin Chevrolet is among the first distributors given the honor to underscore this new spectacle in the showroom. We commit to offering consumers in the Portland area the latest and most advanced vehicle options on the market. Here are a few essential things that you should know about the Chevy Colorado.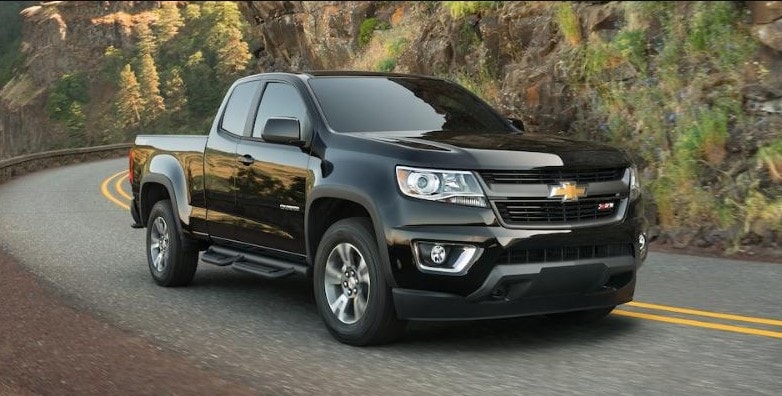 Engine and Fuel
With great power comes great responsibility. When it comes to pickups, great power gives you more mileage and better functions as well. The 2018 Colorado is equipped with a 2.5-liter 4-cylinder base engine, which is already more than sufficient to keep you going for miles and support your basic hauling needs. If you need more power, consider using the 3.6-liter V-6 that offers 308 horsepower. This engine outclasses most of the competition very easily.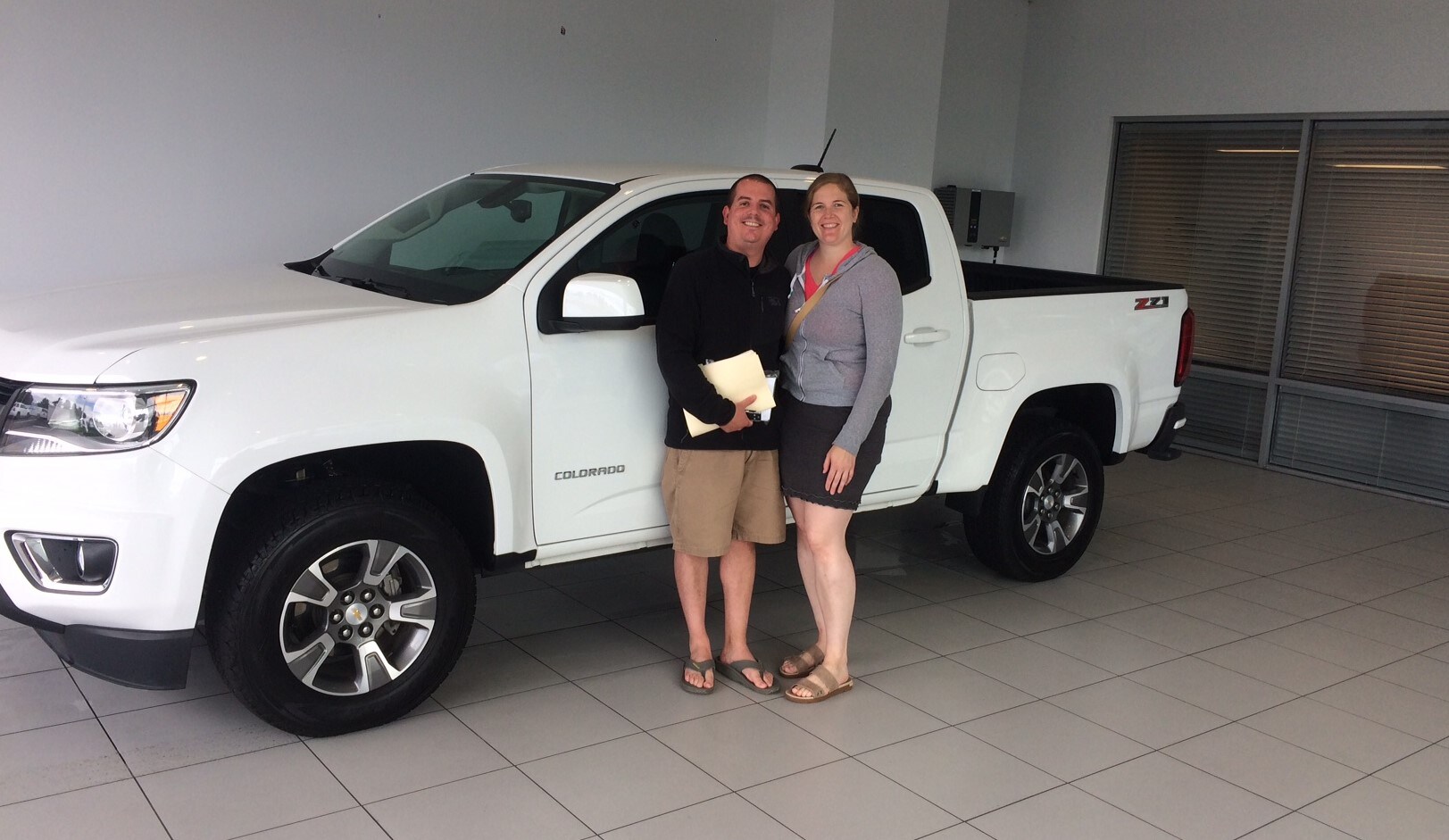 While the Colorado and other Chevrolet models are equipped with the conventional gasoline engine, the Colorado offers a diesel option. A 2.8-liter turbocharged 4-cylinder model, this diesel engine can generate up to 369 pound-feet of torque, more than enough to haul anything from a trailer for your camping trip or a showboat for a jaunt to the lake. In fact, it can generate up to 7,700 pounds of force, which is unmatched in its class, making it a more practical choice than a bigger truck.
Great Mileage
When it comes to fuel efficiency, Chevy Colorado is not to be underestimated. Everyone knows pickups are not the most fuel-efficient vehicles on the market. They consume large amount of fuel even for short distance travels. That story ends with the Colorado. Whether you're using the base engine of the bigger one, you can still expect your fuel consumption to be anything but excessive. You can go for miles, away from all gasoline stations, without worrying about running out of gas.
Trailblazing Power
A lot of trails in Oregon are inaccessible to conventional sedans and utility vehicles. With the Chevy Colorado, however, these trails are nothing less than regular paths. It can confidently leave the pavement and hit the rocky roads of the mountains with a gear that is built for extreme off-road driving. Thanks to its tall ride height and great suspension you can easily tread on rugged terrains and still experience mild vibrations. You may choose the Z71 and ZR2 models if you want even better performance.
Cozy Cabin
Speaking of minimal vibrations on rugged terrains, the Colorado is capable of providing comfortable ride for all passengers. This is due to the spacious seating in addition to the high-grade suspension system. You can easily stretch out and move conveniently to find your preferred sitting position for the whole journey. The transmission and suspension systems are also very easy to control, reducing chances of abrupt stops that can make the journey quite bumpy.
There's no denying the benefits you can enjoy from the 2018 Chevy Colorado, not to mention the expert assistance you can get from our highly experienced consultants here at McLoughlin Chevrolet. Stop thinking about buying a pickup truck this year, just do it and make sure to purchase from the most trusted dealership.
Source:
2018 Chevrolet Colorado, caranddriver.com