Taking out an auto loan is the most practical way to purchase a car, especially if you have limited funds. Emptying your savings account just for a car is not a good idea, as it can leave long-term damage to your finances. The path toward a suitable loan deal, however, may not be as smooth as you want it. Especially if this is your first time to procure financing, you need to know the different blunders you are at risk of making and how to avoid them.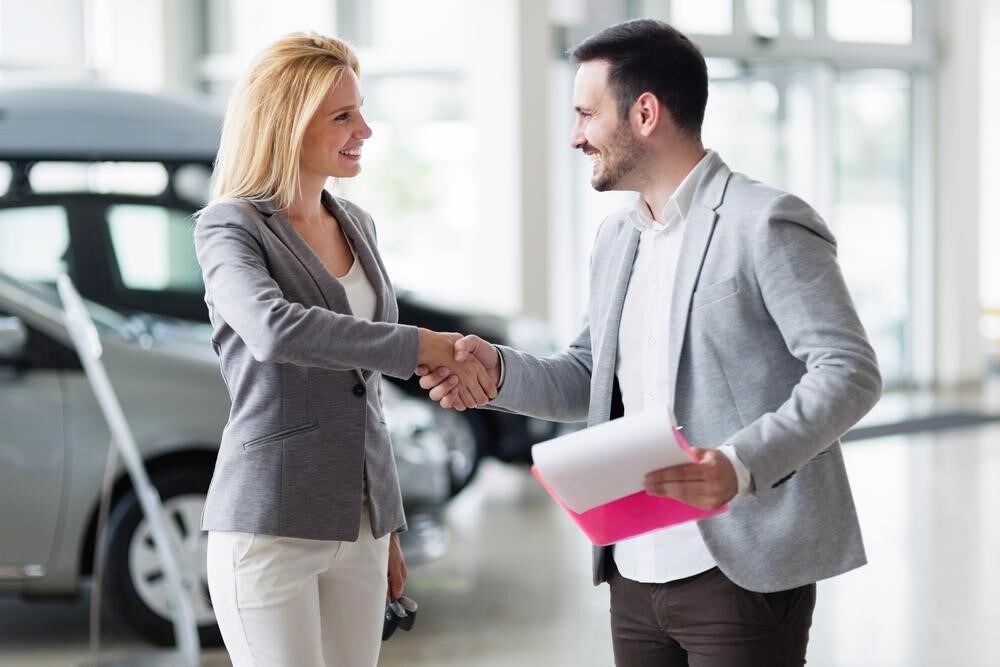 Assuming Your Credit Rating
Your credit rating is the most influential element in the whole auto loan application process. Creditors use it to determine whether or not you are worthy of their trust, reflecting your ability to pay debt. It is not something that you should thoughtlessly assume. Creditors may even consider your wrong assumption as a form of deceit, so be careful when giving an assumed information to them.
To avoid legal issues related to the credit score you will provide the creditor or the dealership, request a credit report from the country's top credit reporting bureaus—Experian, Equifax, and TransUnion. You are entitled to one report from each of them per year. If you think the numbers don't match your own record of your debts and payments, file a dispute right away so that they can fix the mistakes. The corrected report contains your actual credit score.
Choosing a Car without Getting Pre-Approved for a Loan
As soon as you determine your credit score, start shopping around for an auto loan. Go to the banks and financial institutions near you and check out each of the financing solutions they are offering. Find an auto loan deal that you think you can afford and is within your credit rating bracket. Then apply for pre-approval so that you will have an idea of the range of car prices your loan can cover.
This explains why it is not advisable to choose a car first before applying for an auto loan. If the car you chose costs more than you are qualified to borrow, you'll end up either making huge upfront payment or ditching your original choice of a cheaper car. Insisting to reverse the process will only make you prone to less-than-stellar financing deals.
Giving Up Due to a Bad Credit
In any situation, giving up is not a very pleasant final decision. Even in an auto loan application, you should not give up easily. Just because you have a bad credit doesn't mean it's dead end for you. In truth, there are many car dealerships, such as McLoughlin Chevrolet, that offer bad credit auto loans. This type of auto loan is offered specifically to those that are in dire need of vehicle but are inhibited by their bad credit. Visit them and inquire about this option. Find out how it works and how you can take advantage of it.
It's not easy to apply for an auto loan pre-approval. It pays to perform a thorough research before setting out to find financing options. Having the correct knowledge of the process will keep you from making mistakes that can spoil your chance at pre-approval altogether. At Mcloughlin Chevrolet, you can find the guidance and assistance you need to ensure the success of your car purchase.
Sources:
10 Auto Loan Mistakes To Avoid, car-buying-strategies.com
Top 10 Auto Loan Mistakes, allbusiness.com