Buying a car these days is much easier than ever thanks to auto financing. Consumers can now purchase the vehicle they desire without having to pay in full up front. Auto loans are now available in banks and financial institutions and can be taken out just as you would any other long-term loan. To first-time applicants of auto loans in Portland Oregon, here are some helpful tips on getting pre-approved.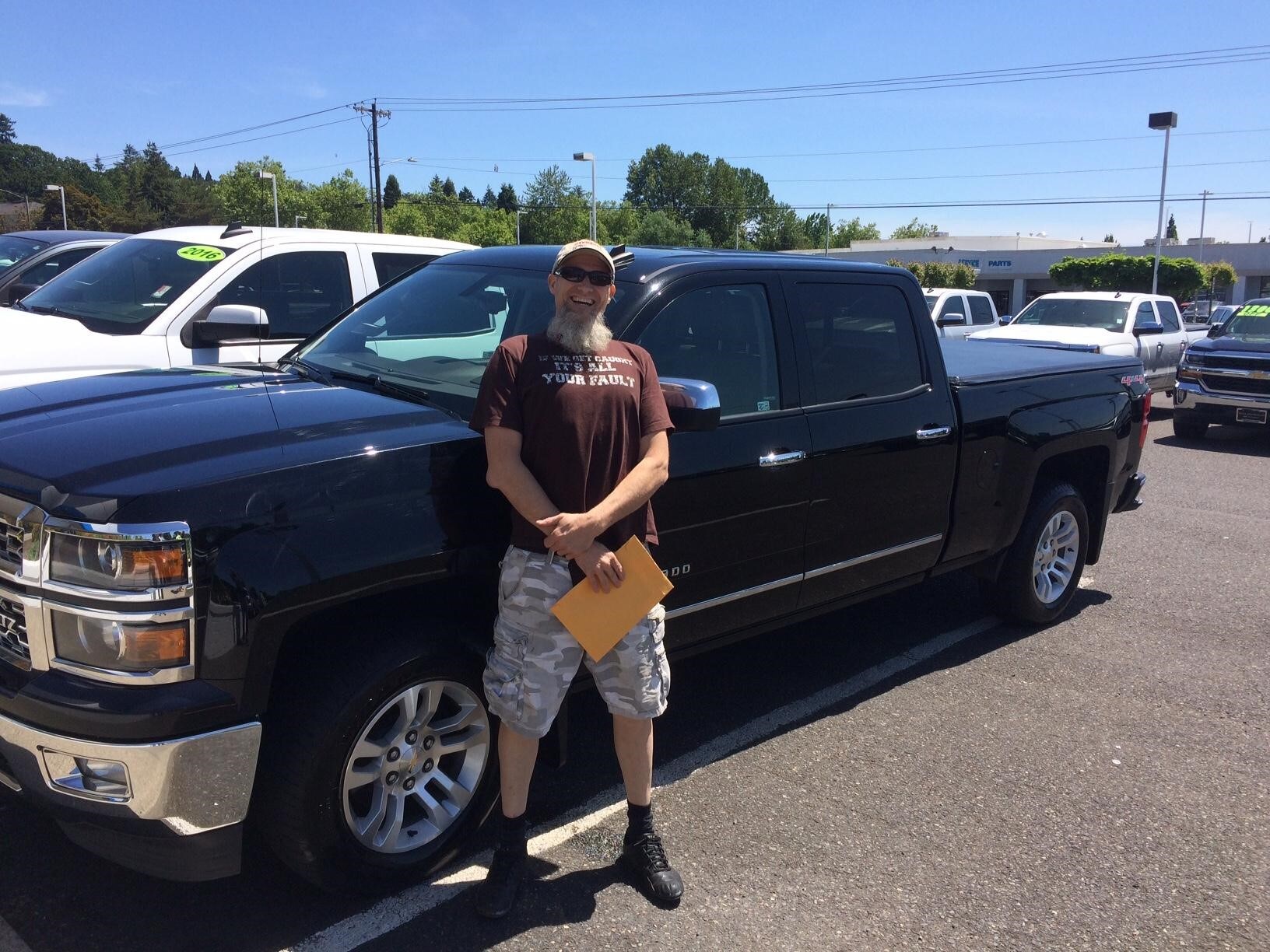 Check Your Credit
Your chance at getting pre-approved for a good loan deal depends almost entirely on your credit score. This number reflects your credit-worthiness, which is why it is used by financial institutions as basis for their decision on whether or not to approve your auto loan application. The leading credit reporting bureaus—Equifax, Experian/Fair Isaac, and TransUnion FICO—offer one free copy of your credit score per year. You will need this information when strategizing for your auto loan application.
Set a Budget
The total cost of your vehicle should be up to 20 percent of your income from the time you purchased the vehicle to the time you pay off the loan completely. This means you will have to allot 20 percent of your monthly income to all your car-related expenses, including the loan, fuel, and maintenance cost. As soon as you figure out this amount, you should be able to determine the amount of loan you need to take out.
Choose a Creditor
One way to make your search for an auto loan easier is to look for a lender first. While most lenders tend to have similar offers, there are subtle differences that you should pay attention to. You might be surprised how well these differences could work for your situation. There are creditors doing transactions online that you can check with as well. It doesn't hurt to try all possible resources as long as they can meet your budget.
In case you have a poor credit and taking out an auto loan from the bank is not possible, consider turning to the car dealership. There are few car dealerships, such as McLoughlin Chevrolet that offer bad credit car loans, which may just be the solution you need to finally purchase the vehicle of your dreams.
Complete Your Application
As soon as you pick your creditor, start preparing all the documents required for your auto loan application. You'll be asked to provide several personal information as you fill out the loan application form. These pieces of information may include your Social Security number, driver's license number, and current address. If you are employed, you may be required to provide information about your employer as well. All in all, you creditor wants to know as much information about you as they need to protect their interest in the deal.
Once your load is pre-approved, you can start looking for a car model which cost is within the range of amount you've been pre-approved to borrow. To make sure that the vehicle you will be using your auto loan for is of high-quality, purchase from a GM-certified dealership, such as McLoughlin Chevrolet. They offer the best Chevrolet units on the Portland car market.
Sources:
How to Get Preapproved for a Car Loan, nerdwallet.com
How Does an Auto Loan Pre-Approval Work?, finance.zacks.com