With so many choices on the market, one as appealing as the next, it can be difficult to find the perfect pickup truck, especially if you've just made the shift to an off-roader. One way to narrow down your choices and ultimately find the unit that suits your needs is to compare their perks. Find that one model that has all the comforts that you think will be useful to you. Below are some of the features you should consider.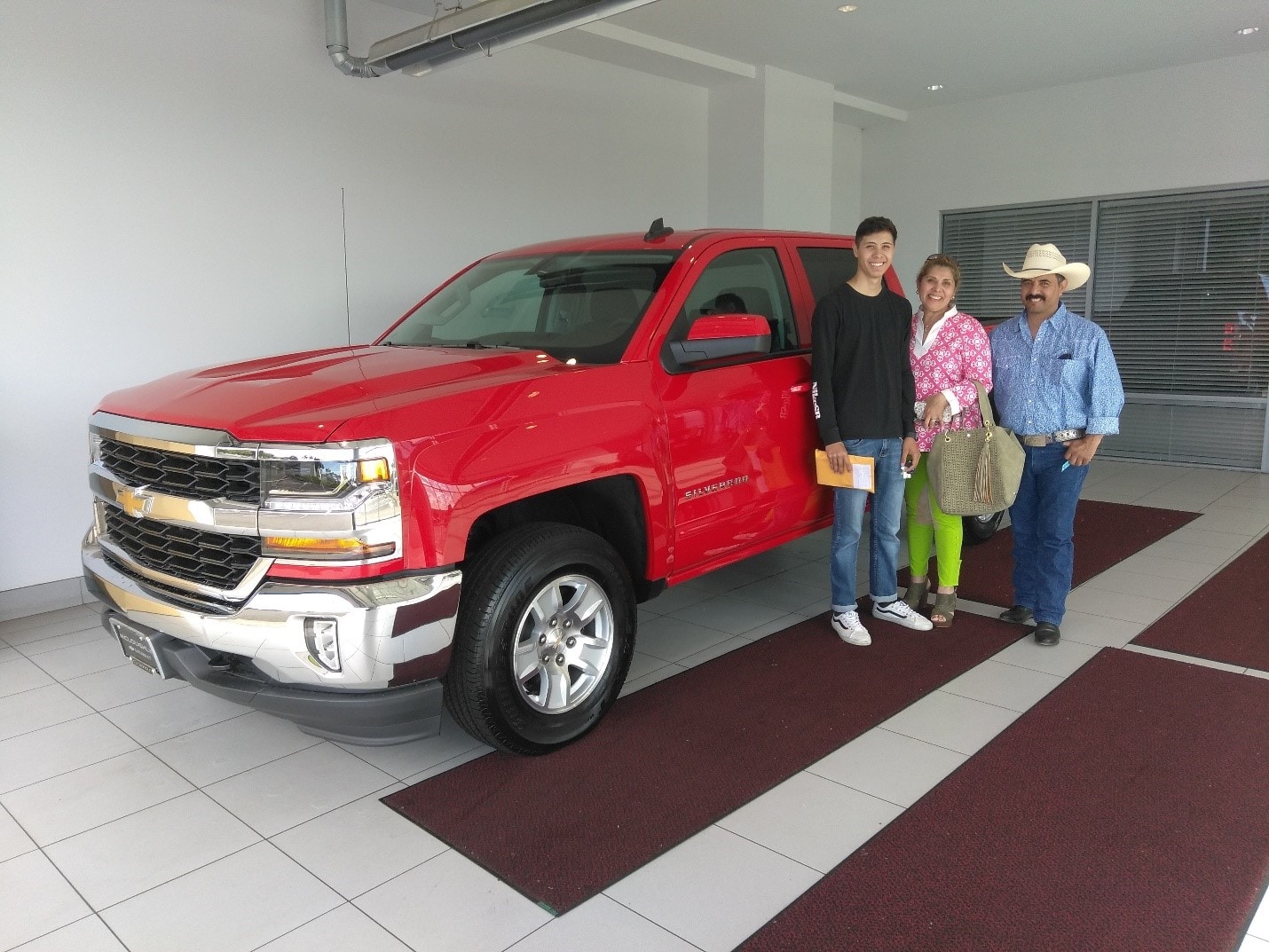 Back Seats for the Rest of the Family
Most pickup trucks are single-cab, only suited for two to three passengers. Recent models, however, are bigger and do come with a back seat to accommodate more people. This is perfect for families with more than three members. There's no need to use an extra car when going camping or fishing at the countryside. An extra-cab pickup truck will prove useful, too, when carrying a huge volume of items, as the back seat can serve as an additional storage space.
A Higher Lift Kit
Are you shifting to a pickup truck to satiate your love for off-road driving? While pickup trucks are designed to go beyond the capabilities of conventional cars, not all of them have enough road clearance to take on really bumpy terrains. This is what a lift kit is for—it keeps you going no matter how rugged the road is. Having a lift kit on your vehicle also allows you to use bigger tires and have a better feel of rocky landscapes.
Aerodynamic Features
A vehicle's performance on the road is affected by a range of factors. One of this is wind resistance and aerodynamics. The better the aerodynamics, the faster the vehicle. Chevrolet claims that their 2019 Silverado is 7 percent more resistant to wind than its predecessors, thanks to the air curtains in its front end that channels air and a spoiler on the roof's trailing edge that works in conjunction with the tailgate to prevent air from spilling into the truck's bed.
Larger Bumper Footsteps and Handgrips
Hopping on a pickup truck, particularly the larger models, may prove challenging. Especially if you're wearing steel-toed work boots, you can easily slip and hurt your legs while climbing up behind the truck. Look for a truck with larger bumper footsteps and handgrips to assist you more efficiently. Not very many models of pickup truck have these features factored in their designs. Chevrolet made it a point to address this concern by including the update in the design of the latest Silverado.
When it comes to pickup trucks, size does matter. It's no wonder pickup trucks are getting larger and larger with added features in every new model. If you're looking to purchase one soon, make sure to take into account all those factors above. Go to a GM-certified car dealership, such as McLoughlin Chevrolet and you'll find a huge selection of pickups that you can choose from, including the Chevy Silverado trucks you've been meaning to test drive.
Sources:
Don't Buy a Pickup Truck Without These 7 Features, autotrader.com
7 Steps to Buying a Pickup Truck, edmunds.com
6 Things to Think About When Buying Your First Pickup Truck, motor1.com