A pickup truck is a great choice for those who desire better hauling and off-road capability. Unfortunately, this vehicle type is more expensive than most other transports. This is why many consumers opt for the conventional sedan and crossover. Although less costly, these smaller and close vehicle types are not suited for off-road driving and don't provide sufficient towing power.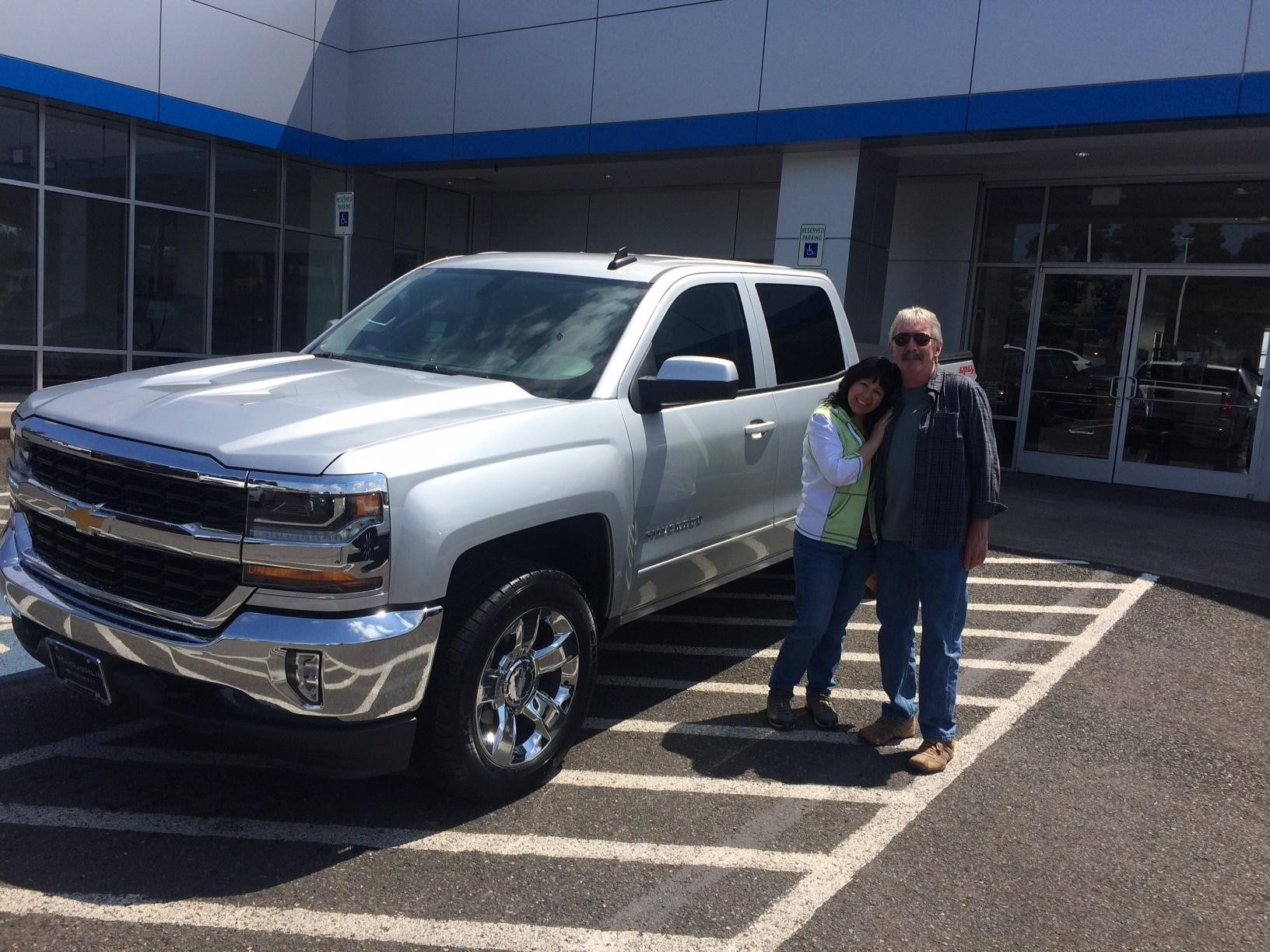 If you are planning to buy one soon, you can save thousands of dollars on a pre-owned unit. There are many trusted car dealerships in Portland offering certified pre-owned pickup trucks that you can turn to, such as McLoughlin Chevrolet. Of course, you can also consider buying from a private seller, although that's a riskier choice.
While buying from a car dealership is safer and more efficient, it doesn't hurt to be extra careful in your purchase. Here are some of the questions you can ask the dealerships when you're shopping around for pickup trucks.
Question # 1: Where did the used pickup truck come from?
Knowing who the previous owner was before the pickup truck landed in the showroom is perhaps the most critical question you can ask the dealership. It opens a floodgate of information about the truck that can help you make a sound judgment. Ask as many follow-up questions as possible and dig up the vehicle's history until you're sure it's not lemon.
Question # 2: Is there a CARFAX report?
CarFax is a commercial web-based service that provides vehicle history reports, particularly the age, mileage and other statistics, to buyers of used or pre-owned vehicles. A CarFax report may reveal even the most unpleasant information about the vehicle you are eyeing out, including previous accidents or damage, odometer history, or even recalls and repurchases.
Question # 3: Did the car have a major upgrade?
It's quite important to know if new parts, equipment, and accessories have been installed in the vehicle. This way, you will know how far off the pickup is from the original design. Many buyers are not so confident about upgrades, especially if they don't know who carried them out, since they may badly affect the overall performance of the truck.
Question # 4: Has the vehicle been inspected by a mechanic before being displayed in the showroom?
One good thing about used vehicles offered by car dealerships is that normally they had undergone a thorough inspection prior to sale, and it's easy to understand why. The dealership has a reputation to protect, so they want to make sure that the cars they are selling, including the pre-owned units, are in perfect working order. This way they won't get negative feedback, especially now that the slightest mistakes can easily go viral and destroy a brand name overnight.
Question # 5: Can I take the truck out for a test-drive?
Test-drive is now a core component of a car dealership's guarantee to the consumers that their vehicles are of excellent quality. So you could barely find a car dealership that does not permit it. Ask it anyway to make sure that you are dealing with the right provider. If you get a yes, ask how long you can take the car out. You surely would want to drive at the countryside where the terrains are perfect for test-drive so you will need more time.
You can ask the dealer as many questions as you need about the vehicle. After all, the inquisitive buyer always gets the best Chevy truck deals.
Source:
What is a Clean CarFax?, yourmechanic.com