Any first-time car buyer is sure to get all worked up and excited about finally being able to drive their own vehicle. Before you go celebrating your latest investment, however, ask yourself if you truly are ready for this purchase.
See, while owning a car is a convenience, it is also a major responsibility. This is why it is important that you give serious thought and consideration to the vehicle that you will be purchasing. Here are some tips for first-timers like yourself so you can make the most out of the experience when you finally look around for new cars for sale.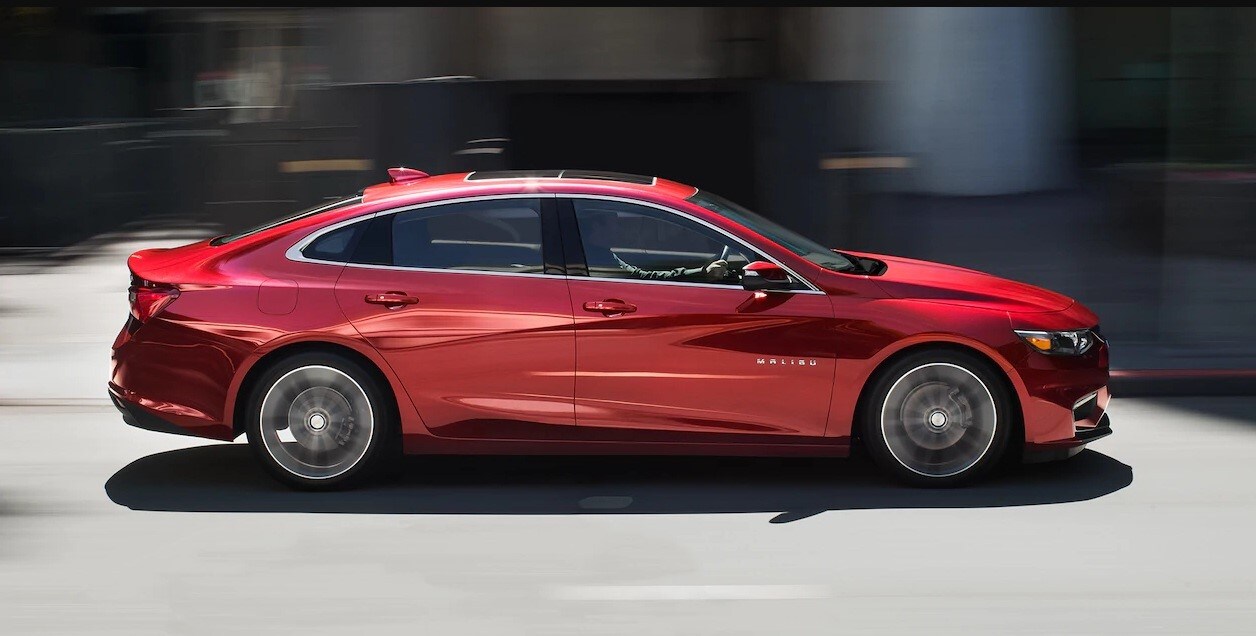 Pick a Vehicle Type
Any search for a car must ultimately start with choosing what kind of vehicle you would like to have in the first place. Ask yourself what features you expect the car to have and what you need to use the car for.
For example, if there will be children passengers, you may want to reconsider setting aside that two-door top-down dream sports car of yours first and instead get something more spacious and child-friendly, like a large sedan or minivan. Meanwhile, if it's just for solo city driving, you could probably go get that sports car or even a smaller sedan. The point is that you decide based on your needs first before your preferences.
Set a Budget
Once you've determined the car you want to get, it's time to figure out how much budget you'll need. Don't just look at the price on the market. Also consider the cost of maintenance for the vehicle throughout its lifetime. You want a car that has a reputation for being practical in terms of upkeep, and of course, reliable in its performance. There are also various other add-on expenses to owning a car, such as getting insurance for it, or should it be to your inclination, dressing or sprucing it up for some custom aesthetics.
Once you've determined how much you'll need to buy your car, you'll be able to know how much you're going to need to take out for a loan, if necessary. That said, you want to make sure to work with a dealership that can guide you through the financing process. This can be one of the more intimidating and overwhelming aspects of buying a new car, but it doesn't have to be. Coordinate closely with your car sales agent so you can work out a viable deal.
Look-See-Drive
The good thing about buying a car these days is that you can initially view it online. Once you've gone through the inventory and trimmed down your options, it would be so much better go on the lot to see the vehicle yourself.
Don't just take the ad's word for it. This is going to be your ride so you need to make sure you're truly going to be comfortable in it. Beyond simply looking if the vehicle design is up to your standards, it's also highly recommended that you take it out for a test drive. Car dealerships usually expect this from their clients anyway, so just ask them to set it up for you. This way, you can actually get behind the wheel and get a feel of the car's performance yourself.
While test-driving, observe general comfort of the car interior. Do you have enough head and legroom? Will your passengers have enough space to move around it? What about the fuel economy? Does it respond as well as you hoped it would? the only way for you to have an actual idea on these things is if you take the car out for a spin, so don't skip out on this opportunity.
Car dealerships like McLoughlin Chevrolet can help you with your car-buying needs. Do your homework before committing to a purchase so that you can arrive at the best possible decision for you.
Sources:
How to Buy a Car—15 Essential Tips to Get the Best Deal. MoneyCrashers.com.
8 Steps to Buying a New Car. Edmunds.com.