Purchasing a car is a large financial commitment. As such, it's only natural that you want to purchase a vehicle that gives you the best "bang for your buck". Although brand new cars are undoubtedly attractive, first-time buyers may benefit more from purchasing a used car in great condition. This is especially true if you do not have extensive experience driving a car.
The entire process of purchasing a used car from car dealerships in Portland, Oregon may seem confusing at first. Fortunately, first-time buyers can take several steps to help ensure a smoother experience. With that in mind, here are a few steps you'll want to take care of before you sign on the dotted line.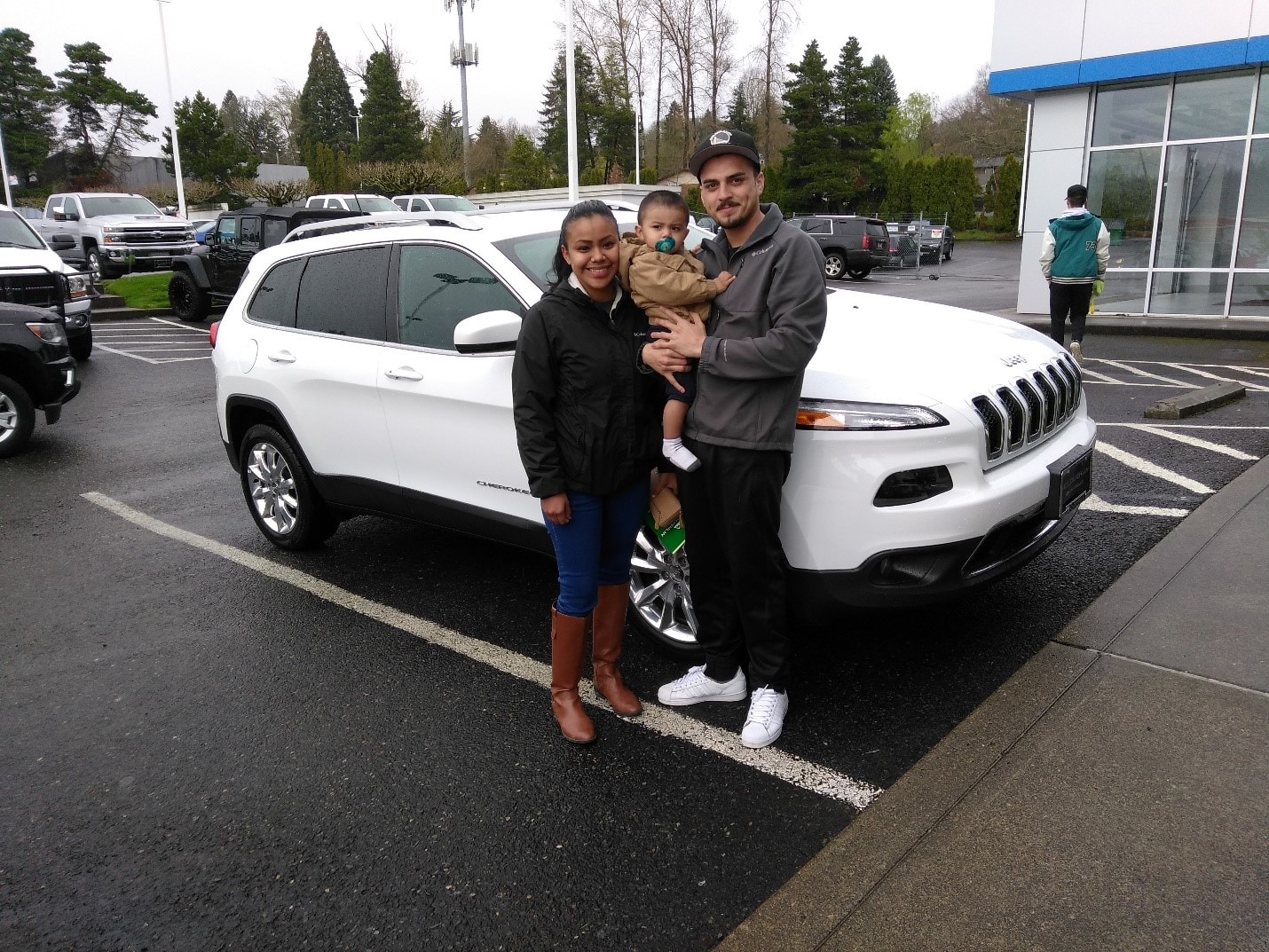 Get Pre-Approved First
Used cars often move fast, especially if you choose a car from trusted dealerships like Mcloughlin Chevrolet. The last thing you want to happen is to lose out on that "perfect car" just because you had to take a few days away to process your car loan at the bank. It's better to get yourself pre-approved for a loan. Not only does this mean you are able to process your loan faster, but you'll also have a clearer idea of what your budget is.
Look for an Experienced Mechanic
Car dealerships take great care to make sure that they only offer used cars in great condition. However, you may want to play it safe and ask an experienced mechanic to accompany you as you browse a dealership's used cars. A mechanic can help identify any parts that may need to be replaced and any other issues you'll want to know about before you agree to buy a car. The information your mechanic can provide you may also prove helpful if you want to try and haggle over the price of the car.
Request a Test Drive
Different cars tend to drive differently even if they are within the same class. This is why it's a good idea to take a used car out for a spin. Ask a member of the sales staff if they will allow you to test drive a car you're interested in. This should give you a good idea of how well the car handles. If for any reason a car feels difficult to control or you simply find that you aren't comfortable driving that car, you may want to go with your next choice. Remember: the easier it is for you to maneuver your car around, the less chances of you getting into a vehicular accident.
Sources:
How to Buy a Used Car, artofmanliness.com
How to Buy a Used Car, car.usnews.com