A lot of people are struggling with bad credit scores. These scores can put a damper on opportunities and access to life-changing financial assistance like home loans, small business loans, and car loans. Life can be devastating when you carry the weight of bad credit on your shoulders. That however does not mean that all doors are closed.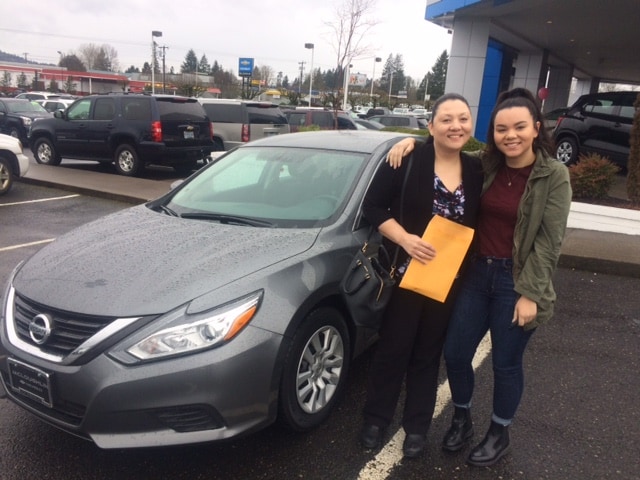 There is still hope. Working with the right
bad credit car dealerships
can open new opportunities when it comes to accessing car loans. The work isn't solely on their shoulders. You also have to take certain measures to increase the chances of loan approval. Here are some tips worth following:
Tip 1: Never Assume the Worst
Before you completely give up, get an actual credit check first. How do you know for sure that your score is bad? It is better to get an official assessment rather than assume you have bad credit without a consultation. Just because you've gone over budget a couple of times before doesn't mean your scores are bad. Get a credit report first before making a conclusion.
Tip 2: Improving Your Credit
Now that you have seen an official credit report, you can start damage control by trying to improve your credit scores. Sometimes there can errors in the report that you can dispute and the changes can improve your scores. Another way to improve current scores is to pay off any credit card debts. It may not seem much, but a small improvement can make a huge difference in approval.
Tip 3: Work Closely with a Bad Credit Car Dealership
Most lenders are very hesitant to approve loans to people with bad credit. That is just how the world of lending works. However, bad credit car dealerships have their pull in the industry and can be a significant tool during the application process. Remember that not all dealerships will do this work so you have to find the right one. Do your research well because working with a car dealership that specializes in bad credit loans will make a big difference. It will be easier on your shoulders knowing someone else is helping you get access to your dream car.
Tip 4: Compare Loan Terms
It is always a cause for celebration when your car loan application is approved despite having an existing bad credit score. However, sometimes the terms of the loan are very expensive and unfair. For this reason you need to be smart about comparing the terms before choosing one. A couple of the most trusted bad credit car dealerships offer lower interest rates for clients with existing loans. This is an excellent perk to look into while comparing the terms.
Tip 5: Make Early Payments When Possible
There are loan terms that allow, even encourage advance payment. Sometimes by paying early the lender or dealership will even give you a discount on future payments. As long as the terms allow it, try to pay as early as possible. You will end up saving a lot on interest rates if you choose to pay early.
Bad Credit Doesn't Equal Rejected Loan Application
Just because you hold the burden of bad credit on your shoulders doesn't directly mean that car loans are impossible. As long as you are smart about how you proceed with the loan application and who you work with a car loan is still on the table. The important part is acquiring a loan term that is fair and within your budget.
If you are still worried about your current credit rating you can start to slowly improve it by making timely or advance payment on outstanding loans. Bad credit isn't the end; there are still several opportunities you can explore.
About McLoughlin Chevrolet:
Serving Portland, OR and the surrounding areas of Milwaukie, Beaverton and Hillsboro, McLoughlin Chevrolet is a leading dealership known for our Menu Value Pricing approach. We don't only offer a wide inventory of new and used cars, but we also ensure that our clients have all the information they need to become smart buyers. Our sales consultants and managers are also dedicated to getting our clients the lowest financial rates possible.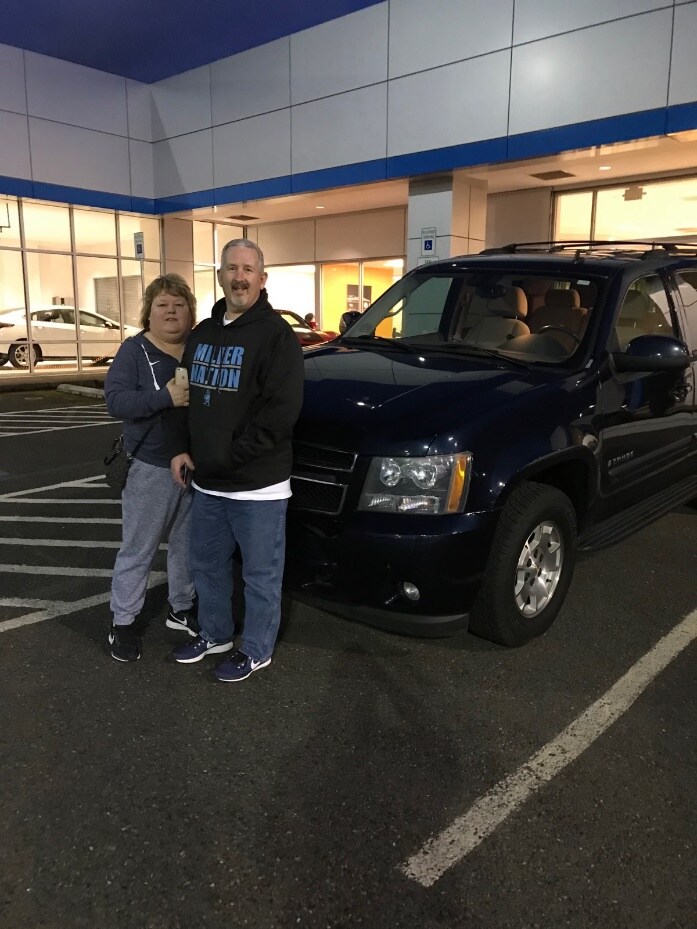 "We really like to make people smile! We are very transparent with everyone. We are not your typical business-as-usual auto dealership" – J.R (Sales Manager – McLoughlin Chevrolet)
Sources:
How to Buy a Car with Bad Credit in 2017, Credit.com
9 Steps to a Car Loan on Damaged Credit, Bankrate.com