Pickup trucks are one of the most attractive options available in dealerships throughout Portland. After all, the power and size that pickup trucks offer car owners is almost irresistible. Unfortunately, the price tag of most pickup trucks can be quite hefty, which often dissuades many would-be first-time buyers.
If you've wanted to own a pickup truck for a while, but simply don't want to pay too much for one, you may want to visit a trusted dealership like McLoughlin Chevrolet and take a look at their used trucks. Many used trucks that are still in great condition come at relatively affordable price points, offering you more bang for your buck.
Of course, the operative phrase here would be "great condition". To ensure you are buying a pickup truck that can meet your needs, you'll need to carefully inspect it before committing to buy it. Inspecting a used pickup is simple enough, especially if you know what you're looking for. With that in mind, be sure to check the following: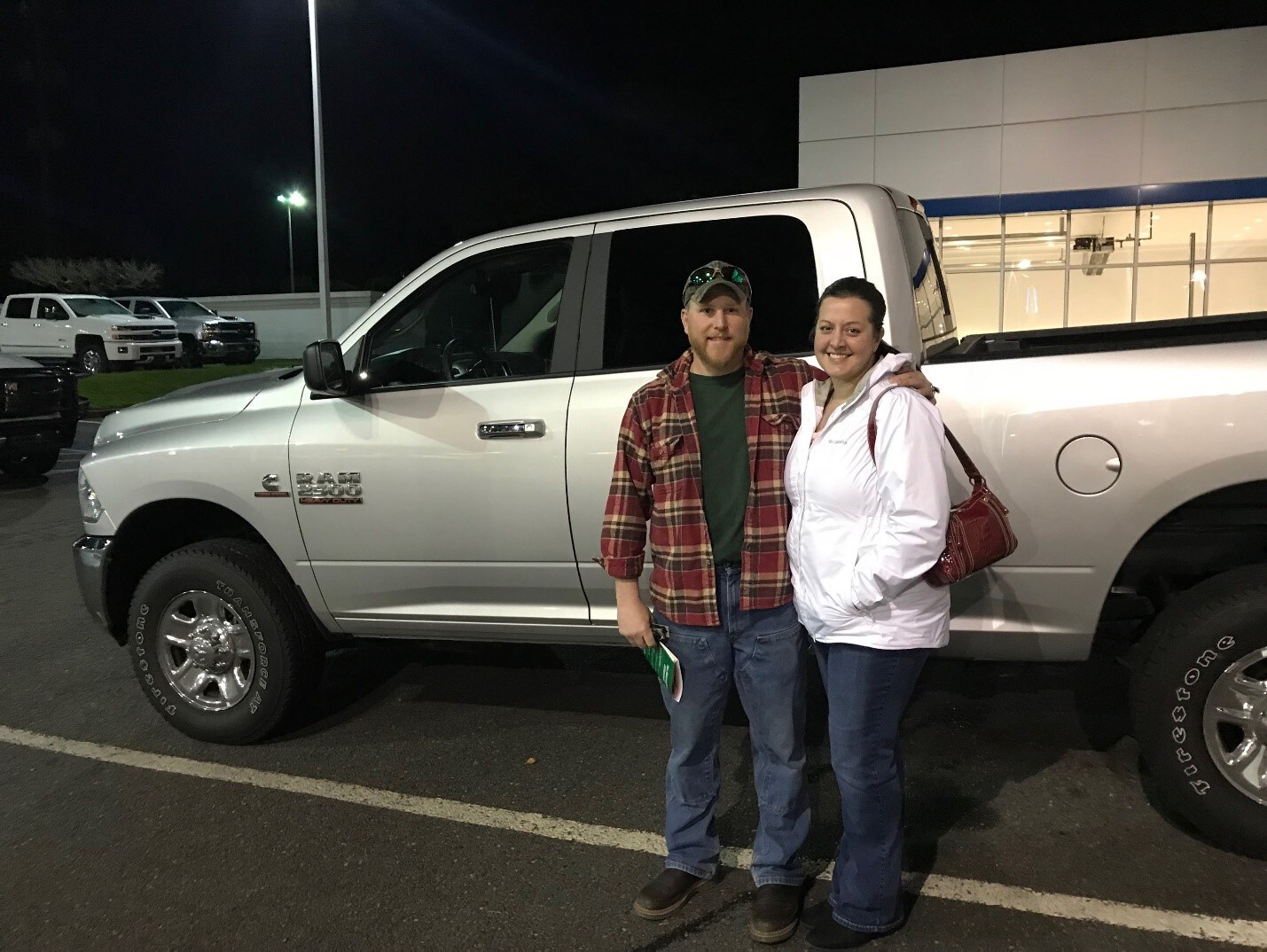 Check the Underbelly
Pickup trucks are primarily designed to be driven off-road, and there's a good chance that the previous owner of the truck you're looking at was used in that way. Take a look at the undercarriage with a flashlight and try to look for any signs of rust or even caked mud. Rusted parts in the undercarriage are a big red flag as you will eventually need to replace the affected parts. As you can imagine, this is one headache you're better off avoiding.
Check for Signs of a Vehicular Accident
Walk around the pickup truck and try to find inconsistencies in the paint job, particularly inconsistent colors and sheens. Distorted reflections are also something you should lookout for. These signs often indicate that the vehicle was involved in an accident in the past and the panel in question has been replaced. You'll want to research the VIN of the truck to figure out the extent of the damage and what repairs were made.
Check Under the Hood for Rust or Other Corrosion Issues
Open up the hood and try to look for rust and other forms of corrosion like worn out tubes. Rust, in particular, is a significant concern because you'll need to replace anything that has been affected by the rust. Constant leaks or even engine failure may occur if your push through with the purchase and fail to replace the necessary parts.
If you aren't sure you'll be able to pull everything off on your own, do feel free to look for a mechanic you trust to accompany you to as dealership. An experienced mechanic, especially one that has extensive experience working with used trucks, can help you determine the condition of a particular truck, as well as help you understand which repairs should be prioritized and which ones can wait a little while longer.
Sources:
5 Signs a Used Car Has Been in an Accident, AutoTrader.com
How to Buy the Best Used Truck, ThoughtCo.com