The first car shopping trip is considered a milestone of adulthood. Sadly, many of the average workers today are hesitant to go to a car dealership because of their current credit scores. Although it is true that most lenders, credit unions, and banks only approve loans for people with good credit, that doesn't mean that
auto loans for bad credit
are rejected immediately. There are other financing options available that can help you get closer to owning a car.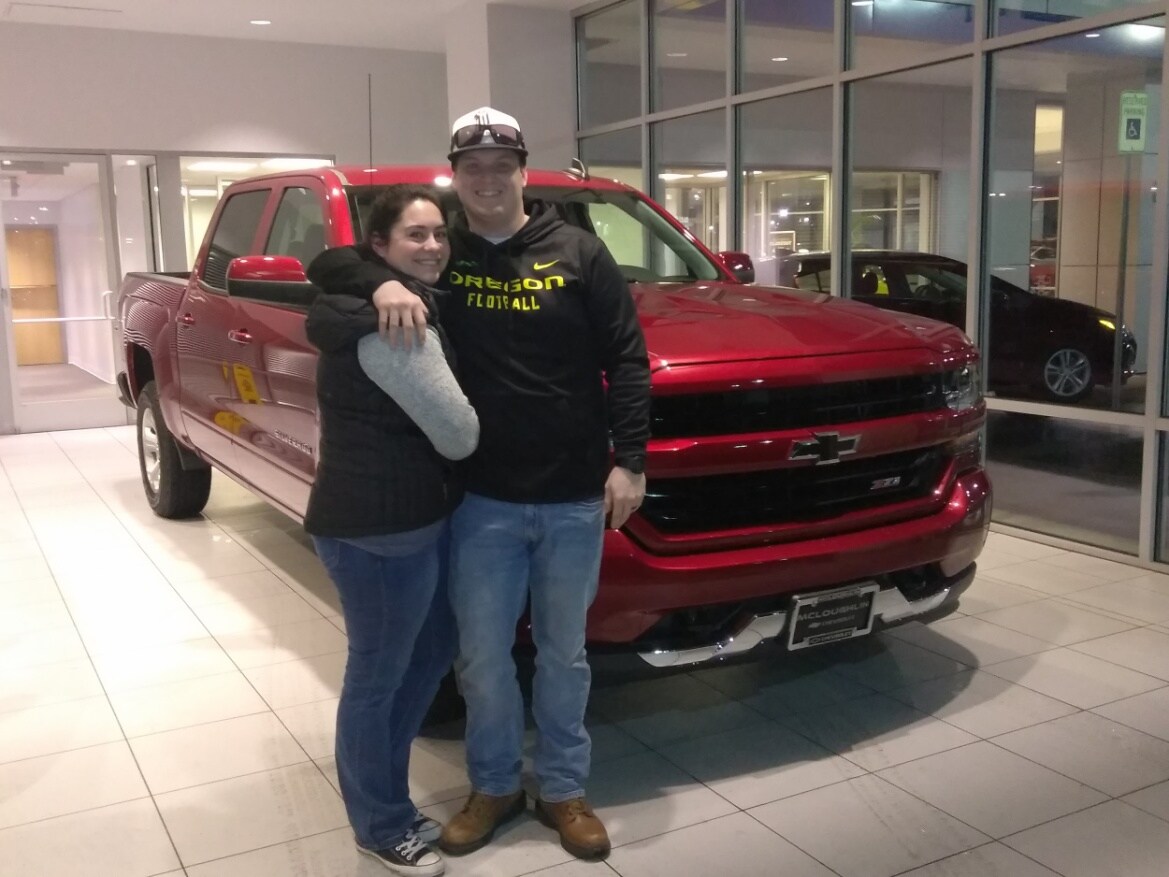 Here are easy to follow steps that will help you get a car loan, even with bad credit:
Step 1: Determine Your Reasons for Wanting or Needing a Car
Before you start shopping around for a car loan, you need to take a step back and see why you want a car. Is it necessary? Will a car make life easier for you? Is public transportation or carpooling possible? These are all questions that will help clarify your intentions for buying a car.
Step 2: Do a Personal Credit Check
How do you know you actually have bad credit? If you have not seen your actual credit report from the last 12 months, you can request one for free. This way you can check if there are any activities worth contesting that might pull up your score.
Step 3: Expand Your Shopping Options
Banks and credit unions are the go-to institutions for car loans. They are typical and accessible, but they aren't the only place for car loans, especially for people with bad credit. One of the best alternatives for auto loan for bad credit is actually your local car dealership. Expert sales agents will work with your current scores and try to see if they can offer you fair and agreeable loan terms.
Step 4: Choose Shorter Loan Terms
It might seem like longer loan terms are easier on your bank account, but interest rates can be very high. The shorter the terms, the lower the interest; keep that in mind.
Step 5: Go for New Instead of Used
At first glance a used car will have a lower initial rate, but they tend to have much higher interest rates. However, in the off chance that you do find a used car with a good deal, take it. It is a rare gem that cannot be missed.
Step 6: Get A Co-Signer
When things are looking bleak, a co-signer can make the process easier. As long as they have good credit, their signature will bring you much closer to a car.
Finally owning a car is a major accomplishment. Don't let the stress of bad credit scores stop you from asking your local dealership for car loan options that you can afford.
About McLoughlin Chevrolet:
Serving Portland, OR and the surrounding areas of Milwaukie, Beaverton and Hillsboro, McLoughlin Chevrolet is a leading dealership known for our Menu Value Pricing approach. We don't only offer a wide inventory of new and used cars, but we also ensure that our clients have all the information they need to become smart buyers. Our sales consultants and managers are also dedicated to getting our clients the lowest financial rates possible.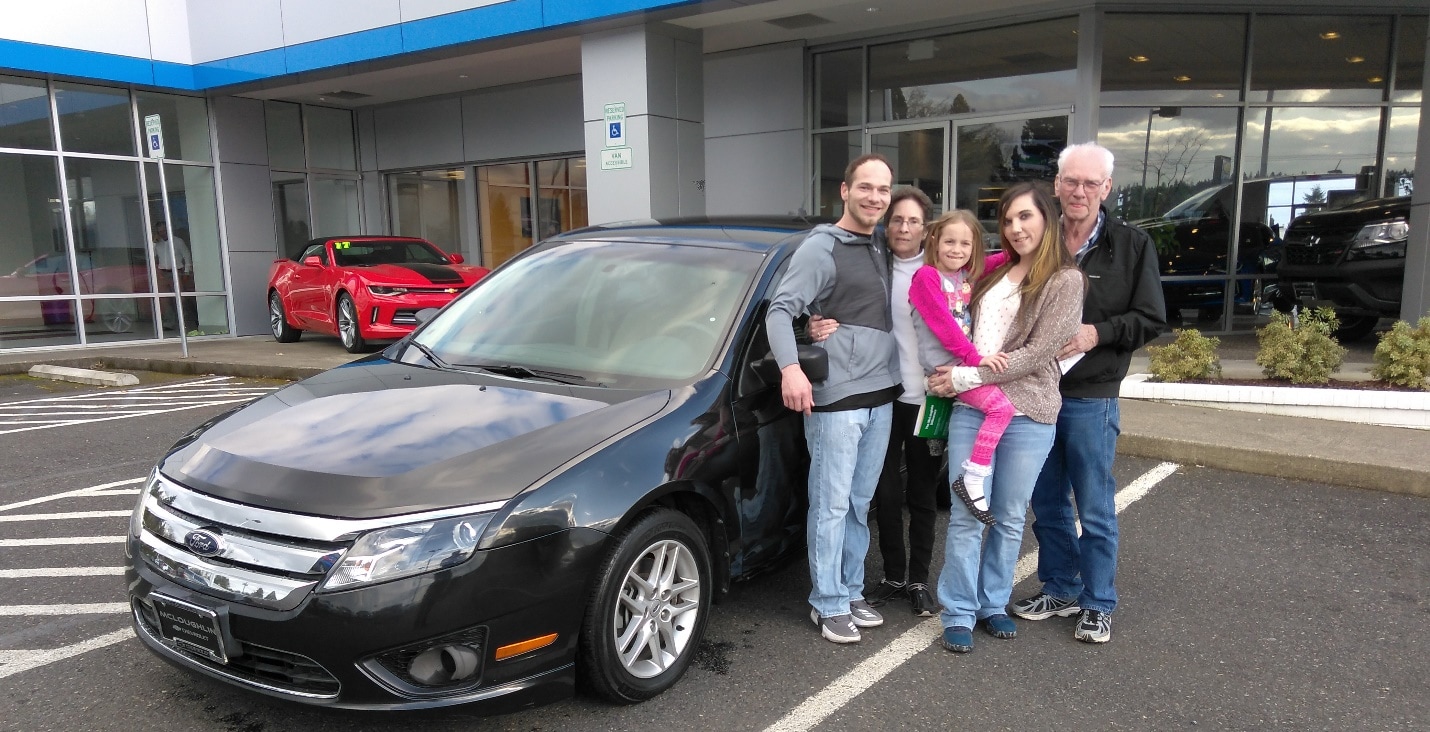 "We really like to make people smile!"
– J.R (Sales Manager – McLoughlin Chevrolet)
Sources:
How to Buy a Car with Bad Credit, ConsumerAffairs.com
Best Bad Credit Car Loans of 2018, TheSimpleDollar.com