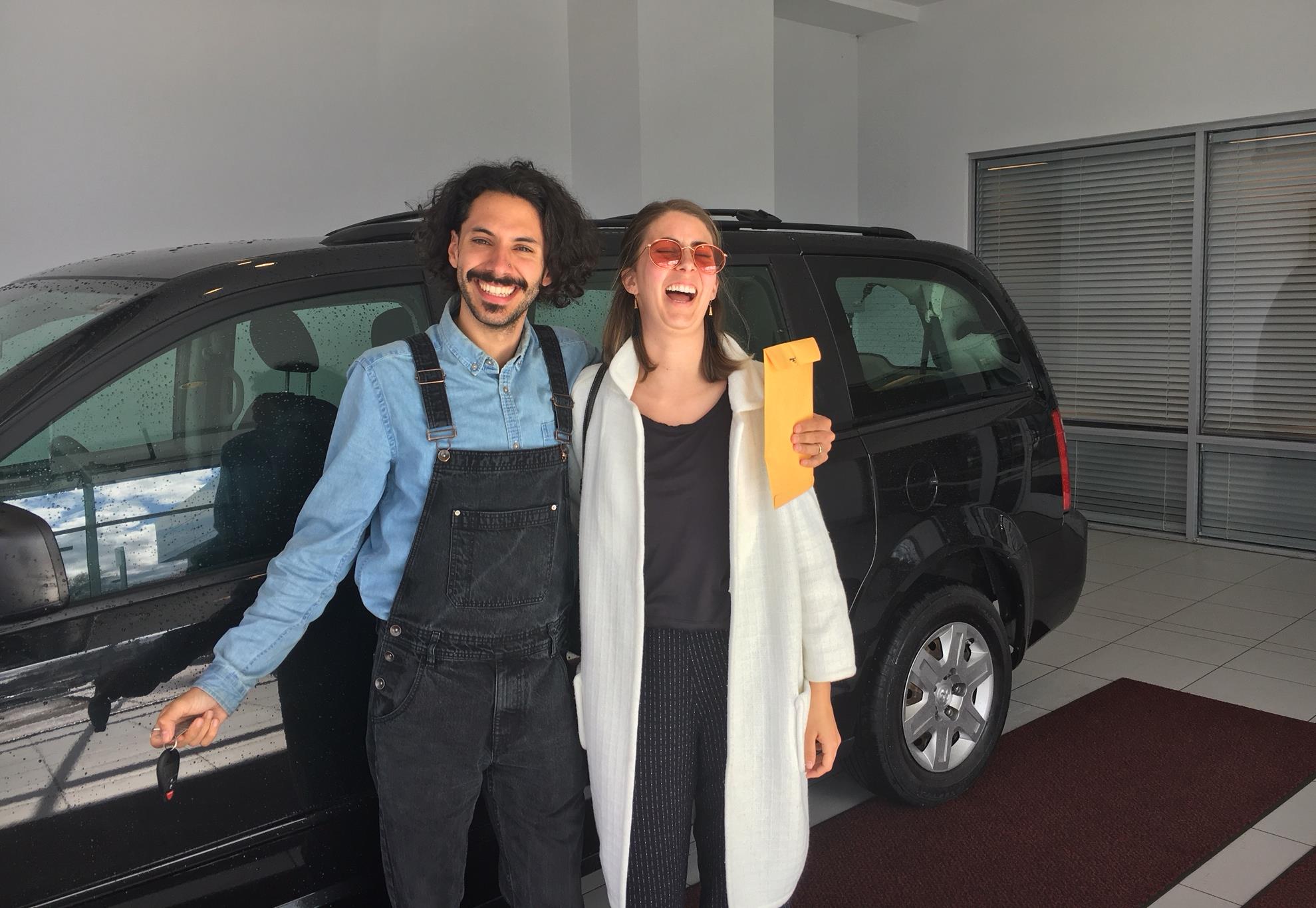 4 Vital Questions to Ask Auto Dealerships When Buying a Brand New Car
Shopping for a new car is an extremely exciting experience, especially for the first-time buyer. However, first-time buyers can often get ahead of themselves and fail to ask certain important questions before they decide to buy a particular car. In some cases, forgetting to ask a question may cost you a few thousand dollars extra. With that in mind, make sure you ask the sales representative the following questions when shopping for new cars at auto dealerships:
How long are the terms of the loan for that particular price?
There's a good chance that some vehicles at the dealership will have a sign displaying a fairly attractive monthly payment scheme. In some cases, these prices are incredibly affordable and can get you to start thinking about buying the car right then and there. You may want to hold back for a few minutes and ask how long the payment plan is first. There may be a chance that the monthly rate on display is for a 72-month loan. Always make sure and try to negotiate a shorter loan period as much as possible.
Is that price for just the car itself or are there add-ons?
It is no secret that there are different trim levels for different vehicles and that most dealerships will sell all the different trims available for each car. While taking a look at a car, make sure to ask auto dealerships whether you are looking at the base model or if the one they have on display is already packing several optional features. If the car in question is the latter, try asking which features were included in the showroom car and how much the base model car costs.
What issues does your warranty cover?
When purchasing brand new cars, respected auto dealerships will offer manufacturer warranty for your new vehicle, as well as extended warranty. You're free to decide which type of warranty you want for your new car, but do make sure to ask what is covered and what isn't covered by the warranty you select. You should also ask about any special conditions like having your car serviced at an authorized service center.
Can I take this out for a test drive first?
Lastly, always take a car out for a test drive before you commit to the purchase. Various cars tend to handle differently from one another. Even if you've been driving a sedan for ten years, you may find that a sedan from a different manufacturer handles differently. Take the time to test drive the car you're interested in to get a better feel for how it drives. Ideally, you should feel comfortable maneuvering it around corners and the like before you decide to purchase the car.
Sources:
Important Questions to Ask at the Car Dealership, autocreditexpress.com
7 Questions You Need to Ask at the Car Dealership, blog.esurance.com