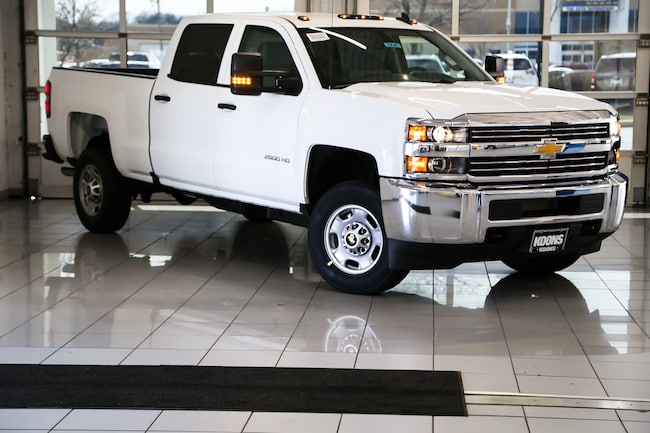 Auto Service: 4 Areas to Check Before Your Summer Road Trip
Summer is fast approaching and with the kids free from school for a few months, many families around Portland are starting to plan long road trips. This is especially true for families who enjoy bonding over outdoor activities like fishing or camping.
As you plan to go to the nearby national parks and camping grounds, make sure to bring your car to an auto service center before you hit the road. Long hours on the road aren't just hard on the one driving; it can be pretty rough for your car as well. This is especially true if your car hasn't undergone preventive maintenance in a while. Since the last thing you want to happen on your road trip is to be stuck on the side of the road waiting for roadside assistance, make sure you have a mechanic take a look at your car. In particular, have the auto service center take a look at the following:
Tires
First and foremost, you'll want to take a look at your tires and see if there is enough tire tread left. Tire tread is important as it helps your tires grip the road better, as well as help cool down the heat created by the friction from tire-on-road contact. This is also a good time to have a mechanic inspect your tires for any cracks, blisters, or air leaks as these issues may potentially lead to a blown tire. If your mechanic finds any issues with your tires, make sure you replace them before you leave for your trip.
Brakes
Your brakes are closely associated with your tires, so it only makes sense that you have your brakes inspected as well. As one of the most important safety features of your car, you want to make sure your brakes are in good condition. Any grinding or squealing sounds you've been hearing when you apply the brakes should be addressed as this usually indicates worn brake pads, which can easily be replaced with the help of an auto service center.
Fluid Levels
Your car requires various fluids to run properly, so make sure you take a quick look at all of them. One of the key fluids you should check, however, is coolant. Long road trips under the heat of the sizzling summer sun can easily lead to overheating issues if your car doesn't have enough coolant. You will also want to have the mechanic take a quick look at other fluids like engine oil, transmission fluid, and brake fluid. If any levels are lower than the recommended level, your mechanic will be more than happy to top them up for you.
About Mcloughlin Chevrolet Automotive Service:
As a GM certified automotive service center, Mcloughlin Chevy is Oregon's go-to resource for the best automotive car services, new or used vehicles, auto parts, and comprehensive information about the latest Chevy car models. Whether you want to purchase a new or pre-owned unit or simply want to experience our world-class auto repair and maintenance approach, you are welcome to stop by and check us out.
Sources:
How To Maintain Your Car's Fluid Levels, edmunds.com
Do I need new tires?, michelinman.com