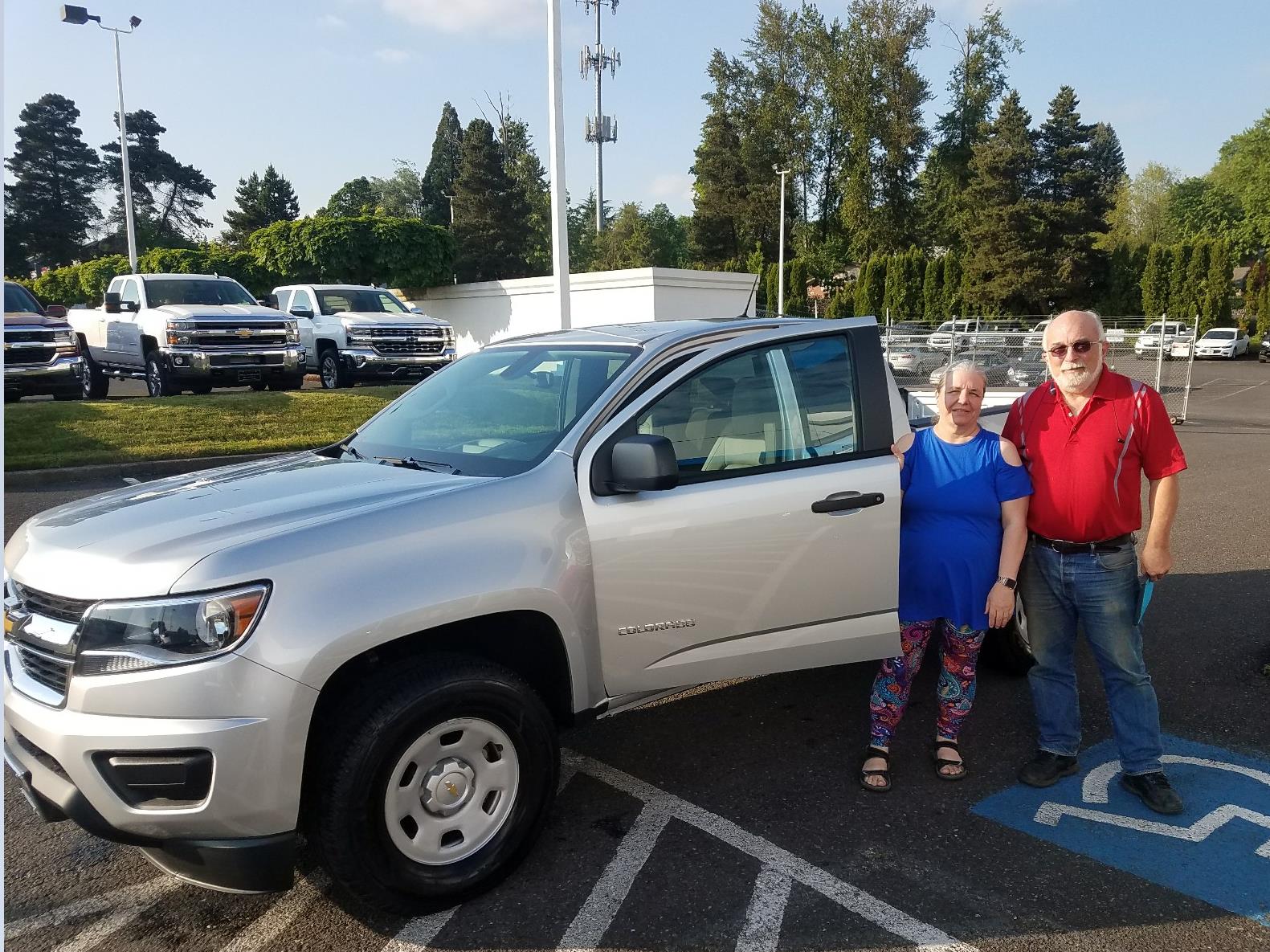 Debunking Popular Myths Surrounding Bad Credit Auto Loans
When it comes to buying a car, timing is everything. But what if you can't afford to buy the car you want when the right time comes? Your next course of action is to take out an auto loan. But what if your credit rating does not meet the lender's criteria? Are there other options you can try?
Well, there are a bunch. However, if you don't do your homework before you set out to find a car loan, you could very much end up getting into trouble. Here are some of the most common myths you should never believe when looking for a solution to your car buying problem.
You Can't Get Pre-Approved for a Loan
There's a huge chance you won't get pre-approved for a car loan with a low credit score. Yet, there's still a chance that you will get pre-approved. In fact, some lenders would take into account other factors aside from your credit score, such as you current and future income.
On the other hand, there's a way to get a good deal of car loan even without getting pre-approved. That is through a dealership that offers bad credit auto loans. This type of loan still originates from a lender except it's the dealership, instead of you, that takes it out. And because the dealership obviously has a higher creditworthiness than you, they can easily get the best deal. Simply put, they are taking the risk for themselves.
No Loans for Newly Hired
One of the most prominent misconceptions about buying a car with bad credit is that those who happen to have a new job won't qualify because they are assumed to be financially capable. In truth, it's the other way around. Lenders and dealerships that offer bad credit auto loans perceive your situation not as a clue that you can afford to buy a car but rather a clue that you can afford to pay off the loan. So they'd be delighted to finance your purchase.
A Short-Term Loan Is a Better Bet
You have two choices when applying for financing—a short-term loan or a long-term one. A short-term loan is a loan that you agree to pay off for a few months. A long-term loan, on the other hand, is one that you agree to pay for several years. While the former seems more favorable, the latter may work better for your budget. And besides, you've gone through a lot of financial troubles that have led to your current low credit score. It makes no sense to agree to make huge monthly payments when your credit proves that you are incapable of meeting such terms.
Knowing at least these three myths in buying a car with bad credit can guide buyers like you to the best options available for their situation. Car dealerships like Mcloughlin Chevy that offers bad credit auto loans can help you understand each option and make the most out of your choice.
Sources:
4 Myths About Buying a Car With Bad Credit, justbettercars.ca
4 Car Financing Myths to Avoid, blog.carvana.com