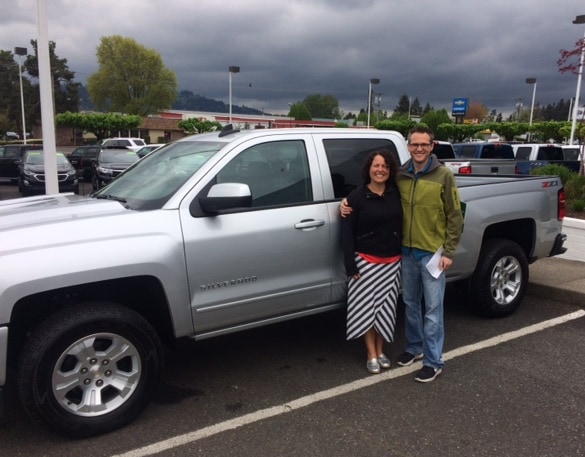 Practical Advantages of Buying Your Car from Reputable Car Dealerships
Having your own car is one of the most important investments you'll ever make. While a car may not increase in value like real estate, the sheer amount of use you will have for it already makes it an everyday necessity.
These days, it is unthinkable to be left without a car, especially when you heavily rely on one for your mobility. Fortunately, there are easy ways to purchase a car. You can choose to buy from a dealership or a private seller. Ideally, though, it would be more advantageous for you to transact with the former. Here are some reasons why.
Inventory
One of the advantages of going to a car dealership, if not the foremost advantage is the wide selection from their inventory that you cannot find elsewhere. Even if you already have a particular vehicle in mind, the actual unit may not completely meet your needs. If you go to a private seller, you will only be limited to the car that's up on sale; there won't be any other choice for you to look at in case you're not satisfied with what's being offered to you.
At reliable car dealerships, however, you can easily check out other options that are on the lot. You can even choose between brand new and used cars. Your decision will ultimately depend on the budget, of course. What's important, however, is that you have access to a variety of options.
Service
Whether you get a brand new or a used car, it's important to make sure that everything is in proper working condition. This is why it is advisable that you take out the car for a test drive. You need to be able to get a feel of how well it rides, and not just how it looks. This should also help you better decide if it's the right vehicle for you and your needs.
Should you prefer any particular modifications, you can also have the car dealership take care of it for you, especially if they have their own garage service. Otherwise, they can just refer you to someone they know. If it's a used unit, you can have them help you evaluate the status of the car, if there's anything that needs to be changed, or if there are any improvements you can do.
This kind of attention and service is not going to be possible with a private seller, because most likely, they're only looking to offload their car, probably so they can get a new one or use the cash for something else.
Ease of Paperwork
From car loans to vehicle registration, you can expect your car purchase to be just as riddled with important documents as when you buy real estate. Proof of sale and ownership are going to be crucial for the new owners.
With car dealerships, they have the training, tools, and network to facilitate this part of the transaction a lot faster. You'll only need to sit back and wait for your car to be finally delivered to you. You can also get their assistance for your paperwork on insurance and whatever else car ownership protection you may need. The car dealership's goal, after all, is it to cater to whatever your car shopping needs may be, for as much as possible.
The bottom line is that there are reputable car dealerships out there such as McLoughlin Chevrolet that do provide a full suite of service so that you can fully enjoy your car shopping experience—and that ultimately, your car.
Sources:
What are the Advantages of Buying a Car From a Dealer? AutoTrader.com.
Dealer Versus Private Party Purchases. DMV.org.