Practical Tips to Help First-Time Buyers Find Quality Used Trucks
Pickup trucks have such a commanding presence on the road, thanks to their build and speed, that it's no wonder many people prefer to have this giant of a machine compared to sedans or SUVs. If you're one of those who have recently been convinced that a pickup truck is precisely what you need for a rugged life on the road, here are some tips that could prove helpful for you when you go shopping for a truck.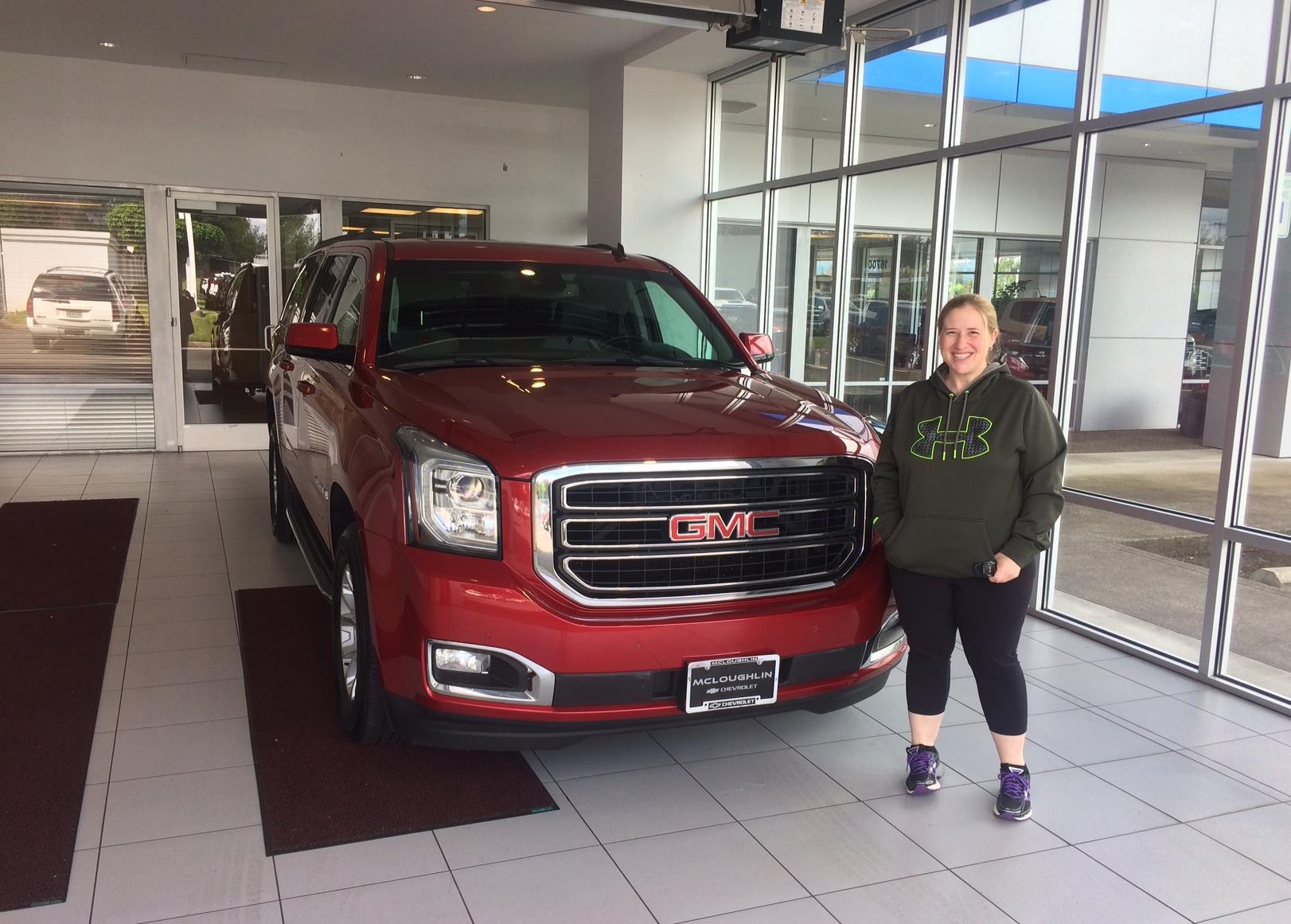 Identify Need
The first thing you should seriously think about is whether or not you do have actual need for a pickup truck. Given its massive size, you can expect a much more different requirement for its maintenance as compared to other vehicle types. Unless you are going to be carrying tons of loads on it, or won't be doing routine deliveries of cargo for hundreds of miles regularly, then you're probably better off with a compact or midsize truck.
A compact or midsize is actually a good choice too, because it can easily switch from smooth urban driving to rough-and-tough-ready weekend ride. It also can provide you with sufficient space for your cargo without compromising passenger comfort. Of course, these can only be accounted for as soon as you identify why you want to get a pickup truck.
There are also those people who would simply prefer driving a bigger sized vehicle, which is also a perfectly justified reason too anyway.
Set a Budget
This is actually a staple advice for any shopping trip you may be planning on, whether it be your monthly groceries, your own family home, or your own pickup truck. It just makes things a whole lot easier—and viable—especially when it comes to filtering the choices.
Setting a budget lets you narrow your focus on the vehicle that you can actually afford. If you're just setting your sights on particular make and model, knowing what to expect for the budget allows you to prepare for it. This also helps clarify how much loan you will need to take out, if at all.
The main benefit of having a set budget, therefore, is that it aligns your actual financial standing and capability with whatever your planned purchase is. Having a realistic outlook gives you the opportunity to make certain adjustments with your purchase, so that you can enjoy your pickup truck without the threat of losing it because it turns out you can't actually afford it.
Consider Used Pickup Trucks
There really shouldn't be any reason why first-time buyers, or any other kind of buyer for that matter, should not consider used trucks for their purchase. In fact, this is one of the more cost-efficient and practical choice you can have. Pickup trucks are specifically known to be made extra durable, so you can expect to find a good quality used unit, especially in trusted dealerships.
It's also highly possible that you'll find practically brand new pickup trucks, because they've only been run for very little mileage. Nonetheless, they would still be considered "used" already because you're not getting them off the lot as completely brand new. Still, the biggest benefit there is the savings you'll get to enjoy without necessarily sacrificing on the quality of your dream vehicle. There could even be those that have been customized by the previous owner, which makes it a lot more interesting purchase.
Of course, it is highly advisable that you get in touch with a dealership that you can trust with these kinds of transactions, such as McLoughlin Chevrolet. Go ahead and ask them for their available inventory on used pickup trucks so you can find the best deal for your needs. Soon, you should be well on your way to driving your very own pickup truck out on the road.
Sources:
Pickup Truck Buying Guide. ConsumerReports.org.
7 Steps to Buying a Pickup Truck. Edmunds.com.